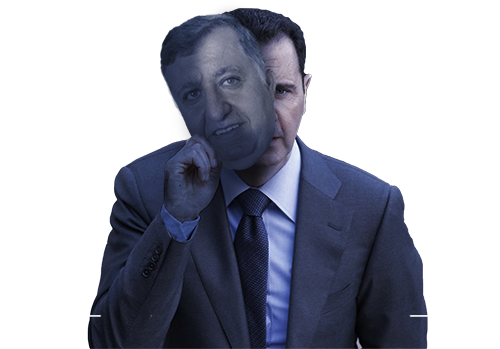 Abdul Qader Sabra
Born in: Arwad Island in 1955.
Jurisdiction: Businessman
Abdul Kader Sabra (b. 1955, Arwad Island) is considered one of the most prominent businessmen in the naval transportation sector. He was the first president of the Syrian Chamber of Maritime Navigation, and to date, still a member. He also worked on the development of maritime transportation in Syria and the establishment of the Syrian Chamber of Shipping and was behind the decree on the decommissioning of the maritime agencies.  As well as occupying the position of President of the Syrian-Turkish Businessmen Council. He was the first to initiate a maritime transportation path between Syria (Lattakia) and Turkey (Famagusta). Additionally, he was Vice-President of the Syrian-Russian Businessmen Council.
Sabra is a founder or a partner of:
Sham Holding Company affiliated Rami Makhlouf (which he withdrew from after the US and EU sanctions)
Sabra Maritime Agency (AKSA)
President of the Abdul Kader Sabra Group
Al-Tanmiah for Clearance and Transit
Phoenicia Tourism Company
Riamar Shipping CO LTD, with two branches in Italy and Greece
V.O.Co. Specialized in Virgin Olive Oil Exports
Monte Sorbo Shipping CO. LTD – Registered in Malta(1)
Mont Boron Shipping CO. LTD -also registered in Malta(2)
Bushra Navigation Co Ltd – also registered in Malta
Both Companies affiliated with "Edward Fenech" Company.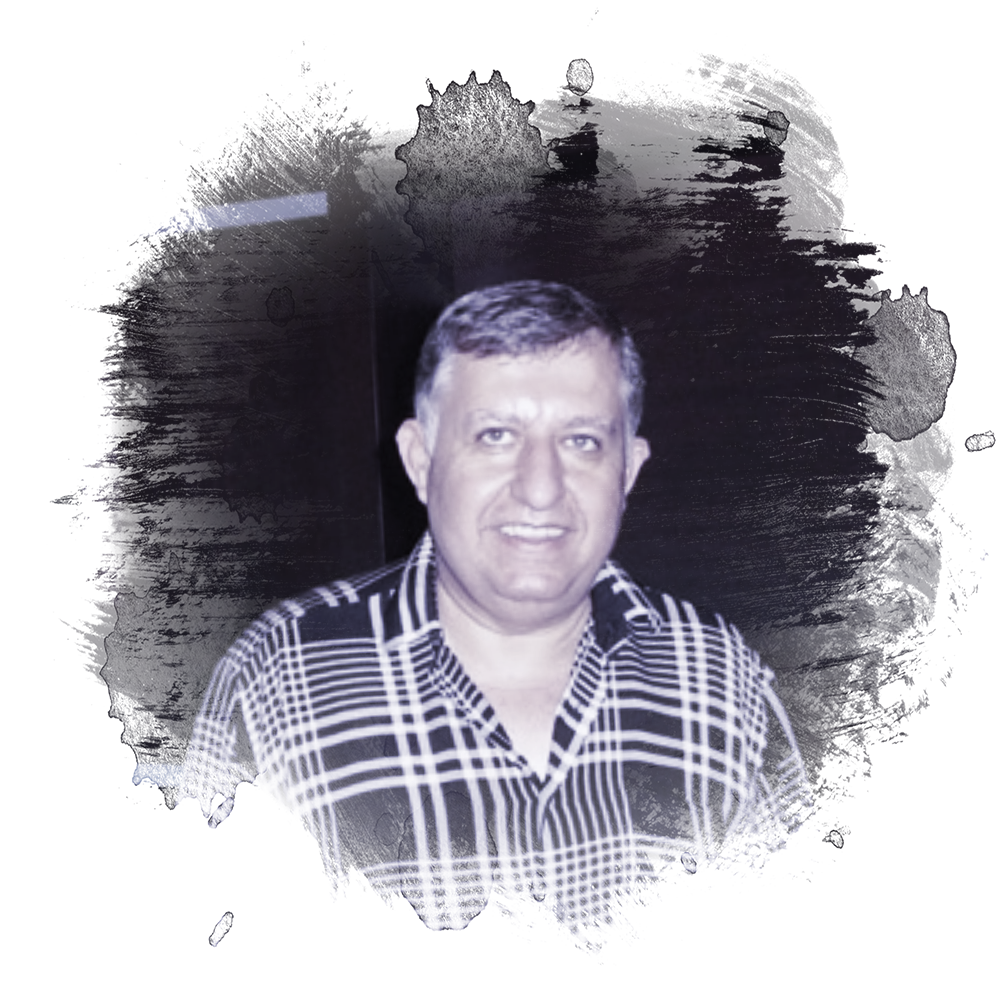 Although Sabra enjoyed privileged relations with Rami Makhlouf, his disintegration from Sham Holding helped him to avoid international sanctions and allowed him to freely do business on behalf of Makhlouf and the Syrian regime. Sabra used his companies and international network of relations to import large quantities of food stuffs including wheat, sugar, tea and rice for the Syrian regime, in cooperation with Ayman Jaber head of "Desert Falcons" militia and Samir Hasan, a former employee of Nestle in Syria. Sabra's companies registered abroad, either in Lebanon or Malta, played a key role in keeping food flowing into Syria, especially since sanctions did not affect these products, unlike oil products, military equipment and others.
In 2012, Sabra purchased two houses in Istanbul one in Ataşehir and another in Zeytinburnu, he visited Turkey in 2014 to congratulate the prime minister back then Ahmad Dawood Oglu on winning the elections.