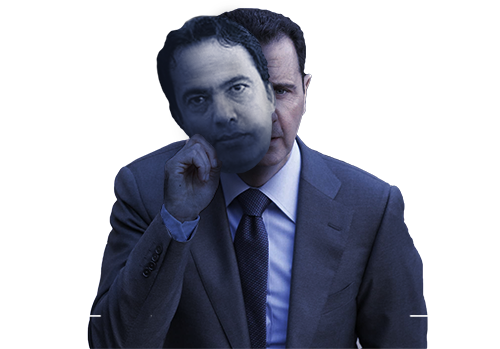 Adel Al-Olabi
Born in: Damascus in 1976
Jurisdiction: Businessman
'Adel Anwar al-'Ulabi was born in the city of Damascus in 1976. He received his Baccalaureate degree in Mechanical Engineering, then received a professional Master's degree in Economic and Social Planning. He was appointed as a member of the council of the Governorate of Damascus, then as a representative the governorate and president of the council of the governorate in 2012. He was also manager of printing for the al-Baath newspaper. He is a member of the central conference for the syndicate of engineers. He is considered a prominent and young member of the ruling Baath party because of his connection to the network of Rami Makhluf, Samer Foz, and other regime crony financiers.
'Adel al-'Ulabi became CEO of Damascus Cham Holding Company following his assumption of the position of Governor of Damascus on 26 November 2018, and time spent on the company's board. This indicates the significance of Bashar al-Assad's appointment of 'Adel al-'Ulabi as governor of Damascus, since Damascus Cham Holding and its subsidiaries are responsible for the Marota City project. Bashar al-Assad announced this project via Legislative Decree No. 66 of 2012 and its amendments. This project encompasses the southeastern area of al-Mezzeh in Damascus in Basatin al-Sabsar (cactus orchards), the area behind the Iranian embassy, the area behind al-Razi Clinic and al-Lawan in Kafr Susah. Along similar lines, the Basilia City project includes Darayya, al-Qadam, 'Asali, Yarmuk camp. Generally speaking, these areas were sites of popular mobilization against the Assad regime. The regime has therefore targeted the inhabitants of these neighborhoods by inaugurating projects aiming to force them from their homes, neighborhoods, and even their cities. Bashar al-Assad, alongside cronies such as 'Adel al-'Ulabi and other businesspersons  such as Rami Makhluf, Samer Foz, and Mazen al-Tarazi are attempting to destroy these areas of Damascus, rebuild them, and settle a class of regime loyalists in them.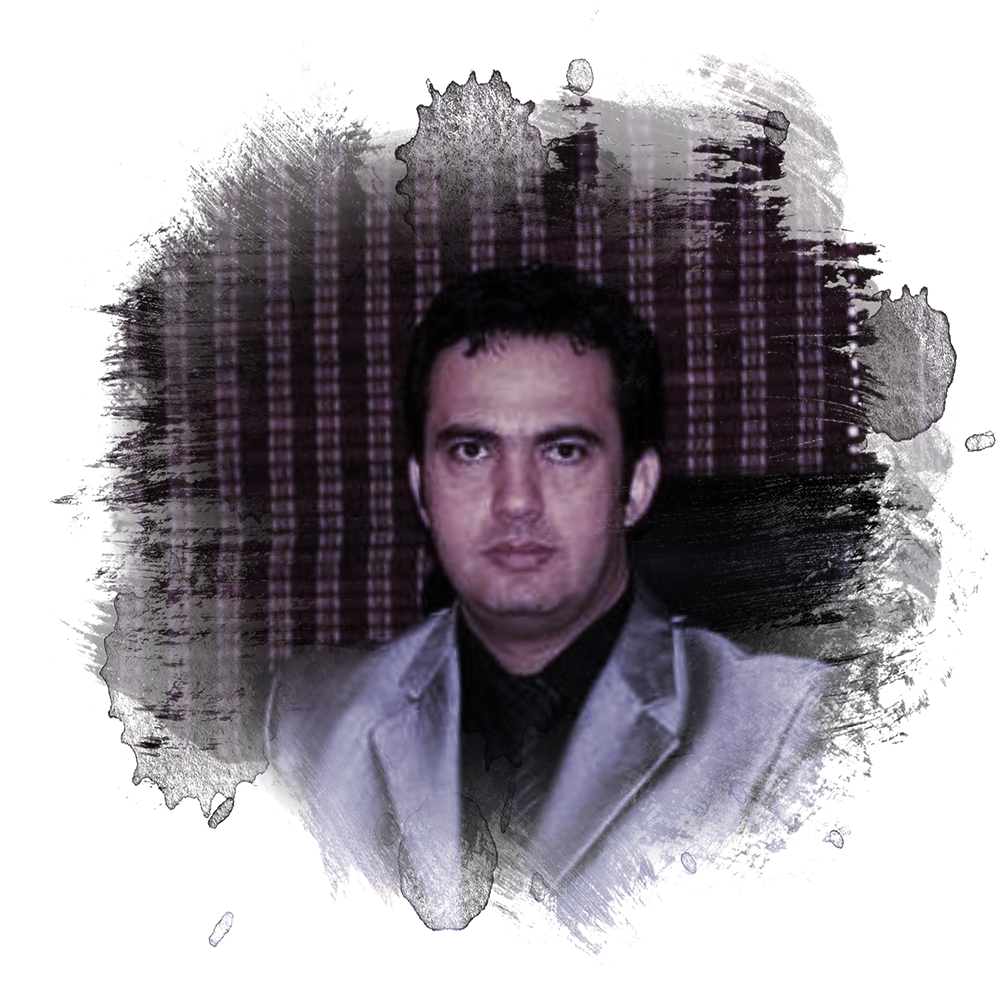 This same process is apparent in the garden of "Umm Hussayn," established by Hafez al-Assad in the city of Hama on the ruins of the old cemetery in which the remains of those who had been killed in the Hama massacre of 1982 had been buried. Bashar al-Assad has precisely the same goal with the Marota City and Basilia City projects, and with Law No. 10, which threatens the property of hundreds of thousands of Syrians.
'Adel al-'Ulabi acts as Bashar al-Assad's legal instrument, acting as a façade for construction efforts to re-plan the neighborhoods of Damascus in a way that fits the vision of the security and military apparatuses, which aim to create areas that are designed architecturally to allow heavy military equipment like tanks and troop carriers to circulate with total freedom, no matter how much opposition exists there.
It is noteworthy that in its third clause, Legislative Decree No. 19 of 2015, which governs the establishment of Syrian closed private holding companies in Syria, exempted "properties transferred to the holding company, or from the holding company to its subsidiaries, or to [companies] participating in it, from all taxes and fees of whatever description."