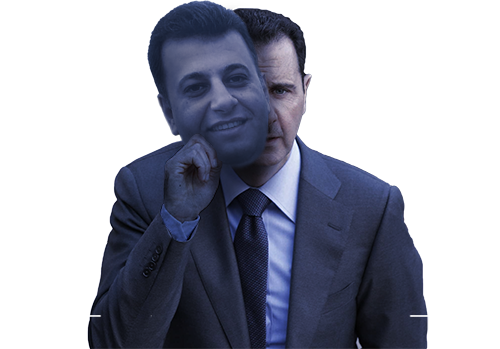 Ahmad Al Kuzbari
Place of birth: Damascus in 1971
Jurisdiction: Businessman
Lawyer and businessman Ahmed Nabil Mohammed Rafiq Al Kuzbari was born in Damascus in 1971. Kuzbari has served as a member of the Syrian People's Assembly since 2012, two consecutive terms, and heads the constitutional and legislative committee. He studied law at the University of Damascus and claims to hold a master's degree and PhD in international law, although reports say they are fake. Kuzbari also claims to hold a degree in English law as well as an expert certificate in Arab-British Academic Dispute and Crisis Management from British universities. He is the co-founder of two banks:
. Cham Islamic Bank, of which he owns 5% (at the value of 250 million Syrian lira) and serves as deputy chairman;
. Bank Al-Sharq, of which he owns 1% (at the value of 37.5 million Syrian lira).
He is also a member of the:
Syrian Lawyers' Syndicate
Syrian Lawyers Association
International Bar Association in the UK
International Bar Association in France
Inter-Pacific Bar Association
National Committee to draft the constitution (2011-2012)
Syrian government delegation at Geneva Conference (2014)
Syrian government delegation at Geneva Conference (2015)
Syrian government delegation at Geneva Conference (2016)
Syrian government delegation at Astana conferences
Syrian government delegation at Sochi Conference (2018)
Syrian government delegation at Constitutional Committee (2019)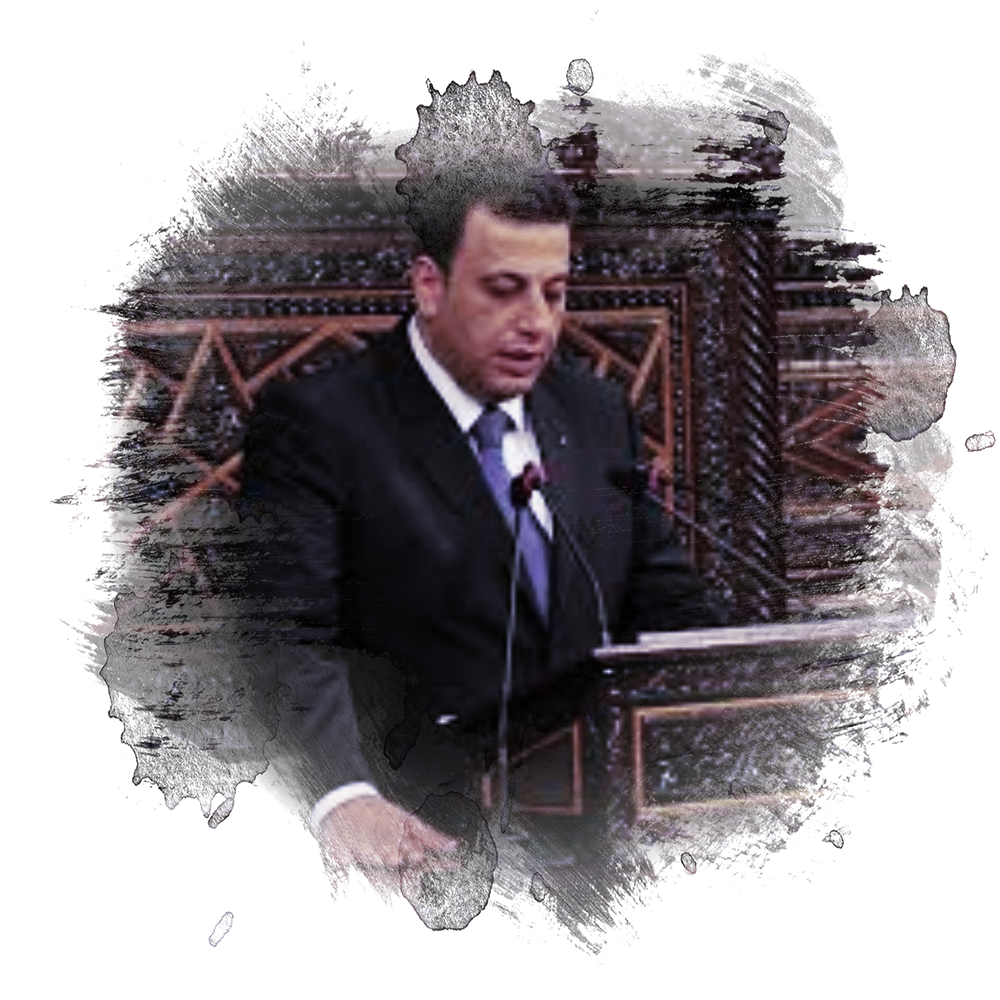 Ahmed is the brother of businessman Shadi Kuzbari who died in 2018 and who enjoyed close ties with former Syrian Ambassador to Jordan General Bahjat Sulieman. Ahmed Kuzbari was the commercial front of businesses run by Sulieman's sons, Majd and Haidara, on behalf of their father. These assets were mostly made through corrupt operations that ran for decades during which Bahjat served as an officer in the Syrian Intelligence, a position that enabled him to provide the necessary legal cover for the illicit deals. Ahmed and Shadi Kuzbari were accused of suppressing the Syrian revolution through funding local militias that together with the Syrian regime silenced the people. Shadi was also said to have been complicit in the kidnapping of Syrian activists in Lebanon in coordination with Syrian Ambassador to Beirut Ali Abdul Karim.
A photo of lawyer Ahmed Al-Kazbari and Colonel Samer Al-Baridi gathering in one of the Astana meetings