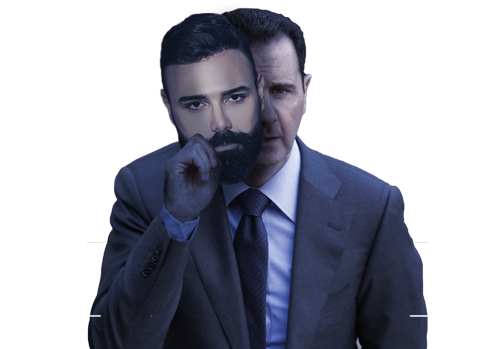 Ali Wahib Marhi
Ali Wahib Marhi is the son of businessman Wahib Kamel Marhi, one of the most prominent iron traders in Syria and the biggest businessman in Tartous.
Upon Wahib's passing away in 2017, his son Ali inherited a large group of companies and large projects, in addition to inheriting the regime's support to form a commercial front, with the intention of eluding international sanctions. Ali became the owner and co-founder of several companies, including:
Al-Wahaib Economic Group
Al-Wahaib and Al-Wais Limited
M.A.B Import and Export Co.
M.A.B Contracting
Roshana Co.
Al-Wahib Shipping
Al-Borouj Trading Co.
Al-Raed for food industries, and agriculture equipment export, the biggest company in Syria for packing and sorting fruits and vegetables.
Al-Wahib, institutions in the Syrian coastal area, including an affiliated maritime transport fleet.
He is also a member of the board of directors of Fransabank Syria and owns, as well as his iron trades, several investments in the fruits, building materials, and tourism sectors, and owns two tourist projects in the coastal region. At the same time he has occupied the position of Vice President of Tartus Chamber of Commerce since 2017, which he took over from his father, who occupied the position since the establishment of the Tartus Chamber of Commerce.
Marhi's wealth comes from his father's inheritance, which he built through smuggling iron into Syria in the '80s, in partnerships with Fawaz, Monzer al-Assad, and Asef Shawkat, in addition to being accused of drug trafficking. He turned from just a mechanic, into a major iron and construction materials trader in Syria.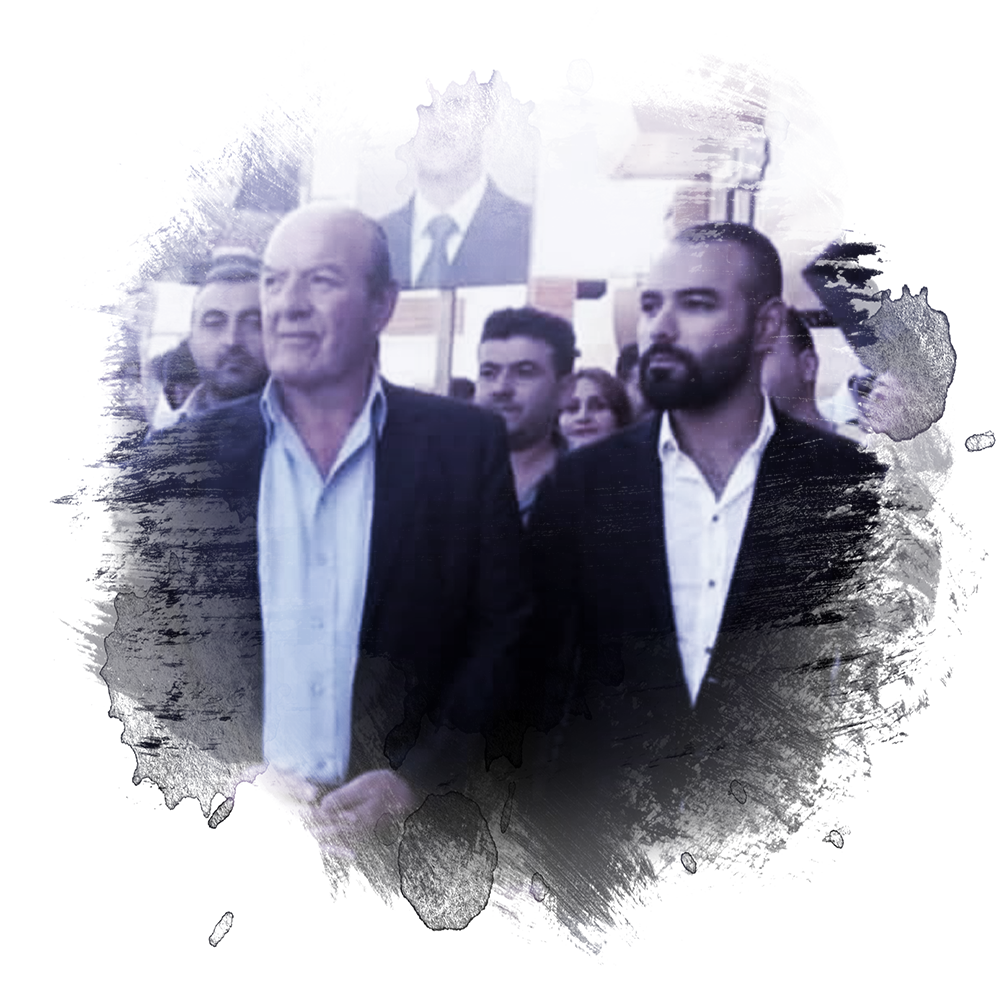 Sources mention a relationship between Wahib (the father) and Rif'at al-Assad before 1984, however he turned on him and supported Hafiz al-Assad, which prompted the President to grant him the right to monopolize iron importing from Ukraine. Sources also talk about his relationship through marriage with the Assad and Shalish families, and also with the son of the Major General Nasser Dib, deputy head of the political security department.
Wahib (Ali's father) until his demise in 2017, had a prominent role supporting the regime's operations through his ground and marine fleet, providing food materials and assembling explosive barrels in his iron factory in Tartus. He became an actual accomplice in the regime's crimes against civilians in Syria.
Wahib also contributed to the assembly of armed militias and funded them personally, and oversaw the organizing of pro-regime marches. Those heinous crimes he committed for the regime, helped him in gathering a wealth of about 5 billion dollars.
Ali is working in the same field as his father and is a front for the regime to evade sanctions, and one of the contributors that funds the regime's crimes against civilians.