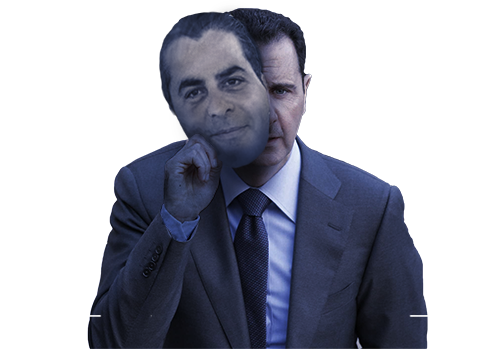 Amer ALfoz
Place of birth: Latakia
Jurisdiction: General Manager and CEO of "Asm International General Trading"
Amer Foz received a B.A. in Business Administration from the American University of Paris in 1993. He received an M.A. in Business Administration from the same university in 1996. He is the son of businessman Zuhayr Foz and the sibling of Samer Foz.
Amer Foz was not engaged in any known commercial activities before 2011. But Foz rose to prominence due to the regime's need for loyal figures who would help it evade international sanctions. Foz became the CEO of ASM International General Trading, a major company in the field of international commerce. ASM International General Trading is active in the MENA region and Turkey, and is headquartered in the United Arab Emirates. The company specializes in perishable food products, agricultural feeds, and durable goods such as heavy metals, as well as energy transmission and energy infrastructure investment. It operates assets in the fields of logistics, storage capacity, and the wholesale supply business on both sides of transactions with a network that includes numerous international offices as well as treatment and transportation facilities.
Amer Foz is a founding partner in the Amer Foz and Partners Company, the Aman Holding Group (controlled by Samer Foz), and al-Buna al-Ra'ida for the Manufacture of Cables and Plastic Granules. Amer Foz owns 5% of the capital of this company, District LLC (registered in the African republic of Seychelles) owns 70%, and 'Ahd for Commerce and Investment owns 25%. He is a partner in the Easy Life Company, and is a board member and founding partner of the Syrian Cable Company.
Amer has held a number of prominent positions, including Managing Director for Aman Holding Group, Deputy Managing Director for Aman Holding Group, and Deputy Managing Director for 'Imar for Manufactured Goods.
Companies connected to Amer and his brother Samer implement a number of projects in the 'Adra al-'Ummaliyya area. The most important of these include a project to produce electricity using solar power and a factory that manufactures cables and cable accessories.
Sources indicate that Amer Foz takes a third of the value of contracts implemented by his sibling Samer on behalf of the regime. This is because Amer owns 33% of Aman Holding Company, which has implemented a number of massive projects and contracts in the recent past. The most important of these are:
The purchase of 8,949,842 shares of Syrian Islamic Bank.
The purchase of 592,250 shares of Bank al-Baraka-Syria. Following this purchase, Aman Holding Company held 604,887 shares of Bank al-Baraka.
The purchase of Nadi al-Sharq, at a value of 12 million USD.
The purchase of 1.5 million shares in Syrian Islamic Bank, at a value of 1.28 Syrian pounds.
Participation in the implementation of a portion of the Marota City project. This project is being implemented upon the rubble of homes acquired by the regime, located behind al-Razi in the al-Mazzeh neighborhood of Damascus, following the displacement of the local population.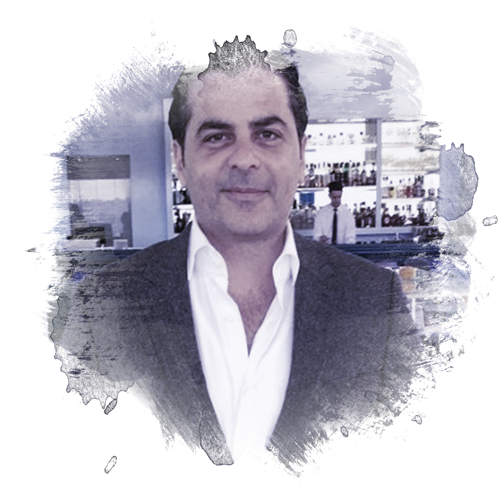 Amer Foz and his brother Samer are both accused of providing weapons and ammunition to ISIS on behalf of the regime in exchange for wheat and oil. This trade purportedly took place when ISIS controlled all of eastern Syria. An ISIS leader, Ahmad al-Hijji, confirmed that Amer and Samer engaged in various commercial activities with ISIS on the regime's behalf. The brothers also purportedly signed secret deals with the Kurdish Democratic Union Party (PYD) for the regime.[1]
Aman Holding Group, owned by Amer and Samer Foz, is considered the exclusive agent of the Syrian regime in acquiring property from regime opponents, for instance in the purchase of Saudi prince al-Walid bin Talal's share of the Damascus Four Seasons, and the purchase of the property of businessmen such as 'Imad Ghiwati and Muwaffaq Qaddah. Aman Holding Company acted as the commercial façade for the acquisition of capital for the regime and the legal appropriation of property per Legislative Decree No. 19 of 2015.
The Foz family owns a major proportion of Syria's commercial sectors, and have business interests outside of Syria as well. Their business interests in Syria include iron workshops, buildings, pharmaceutical factories, airline companies, real estate services, agencies for the importation and assembly of automobiles, and sugar refineries, in addition to sectors connected to reconstruction.
It is worth noting that Samer Foz participated – through Aman Holding Company – in supporting the Military Security Shield Forces militia, which is under the command of the Air Force Intelligence Directorate. Amer's brother Samer shares responsibility for the crimes and violations committed by this militia.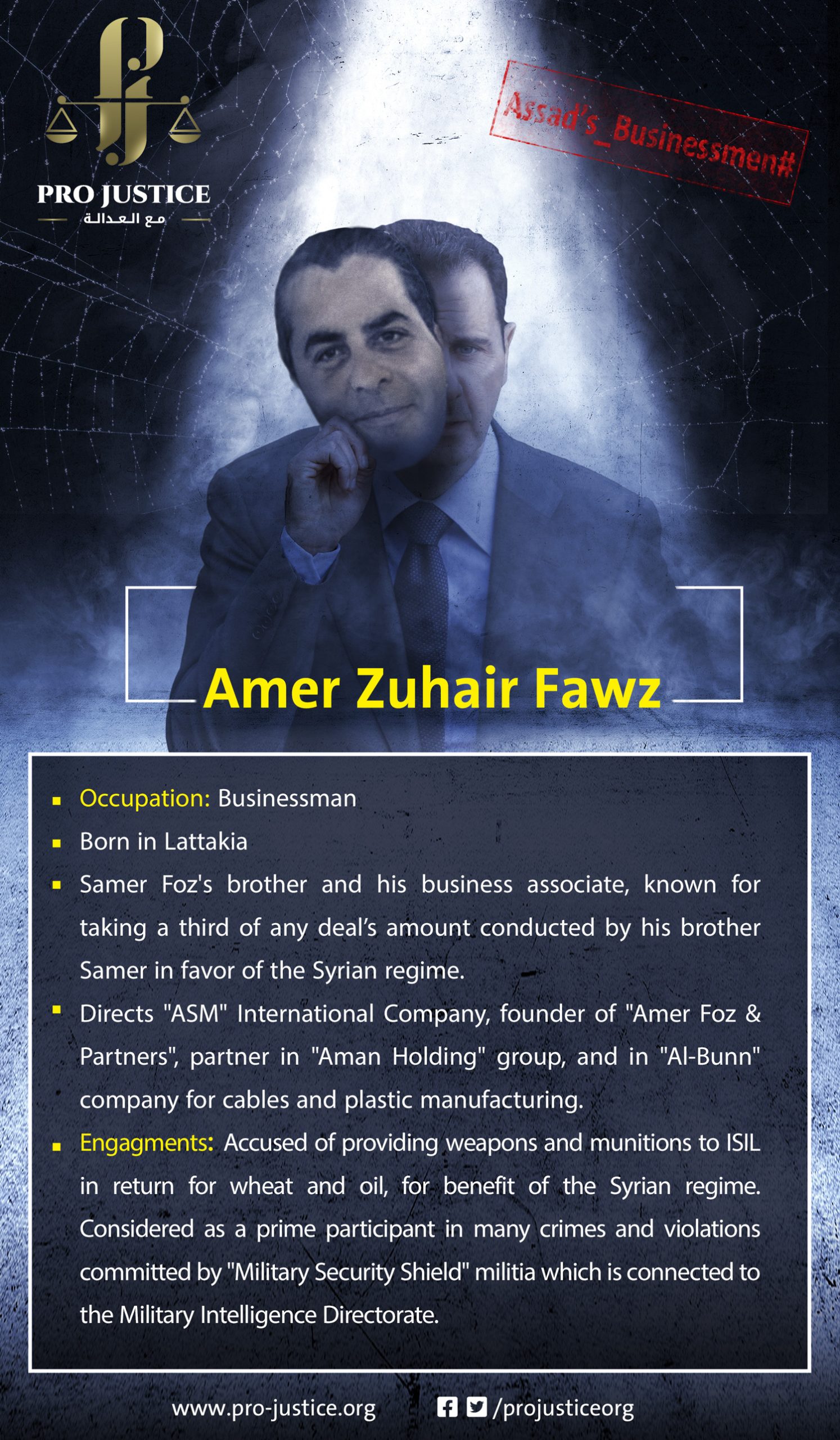 [1] See Souriyetna Website, at https://bit.ly/2kUzyMC