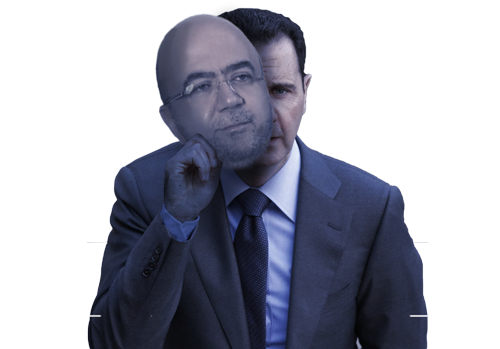 Badi al-Droubi
Place of birth: Homs 1966
Jurisdiction: Businessman
Bade' al-Droubi (b. 1966, Homs) holds a degree in dentistry and a Master's degree in business administration and has been a member of the Syrian People's Assembly since 2012. He is the founder and chairman of the al-Droubi Group, in addition to several other companies, including:
al-Aqaila Takaful Insurance Company
The United Builders Company
Suweidi Trading LLC
Suweidi Cables Company
Suweidi Electric Company
Hayat Integrated Medical Solutions
Sama Syria
Ugarit Educational Company
Damascus Tourism Investments
Emitac Syria
First Company Investments
al-Ahliah Oils
He is a member of the board of trustees of the al-Manara private university and a member of the board of directors of the al-Karamah football team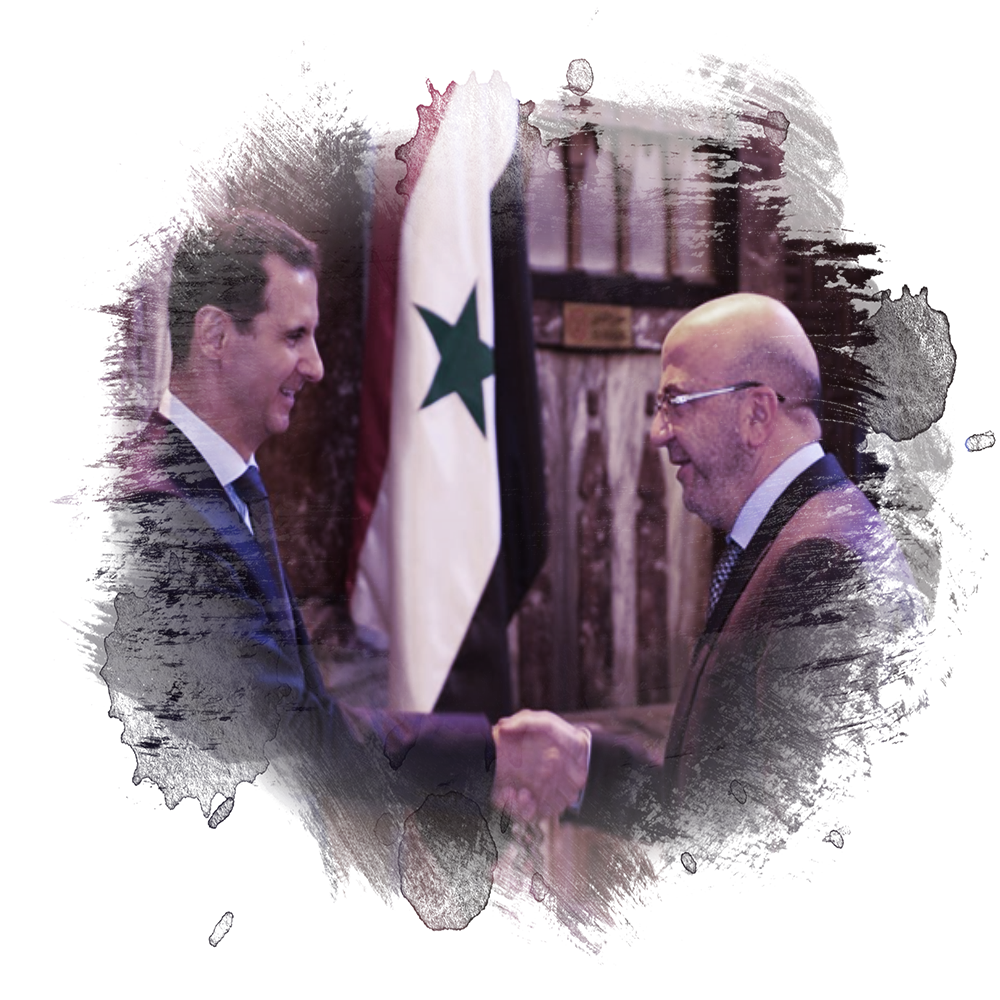 Droubi is one of Rami Makhlouf's business fronts, and covered for Rami's name in the ownership of several companies and also funded a few militias in Homs city.
Although his shares in the al-Aqaila company are less than three percent, he has been its chairman for several years now.
Ihab Makhouf (Rami Makhlouf's brother) used to be his vice-president before he withdrew to attend to his other businesses. Another partner who is on the board of directors is Abdulhamid Dashti, a pro-regime Kuwaiti businessman. He also enjoys close ties with Nahid Murtada, a businessman of the United Builders Company, who, being an engineer himself,  is in charge technically  of t he shrine of Sayyida Zainab, and a member of the Syrian-Iranian Chamber of Commerce.
In addition to his close association with many sectarian regime-supporting figures, Droubi is a partner with Saleem Alton in the companies Ugarit and Sama Syria. As a result of these multiple partnerships and unlimited support for Bashar and Maher al-Assad, the regime appointed him as a member of the Syrian People's Assembly for two consecutive terms.