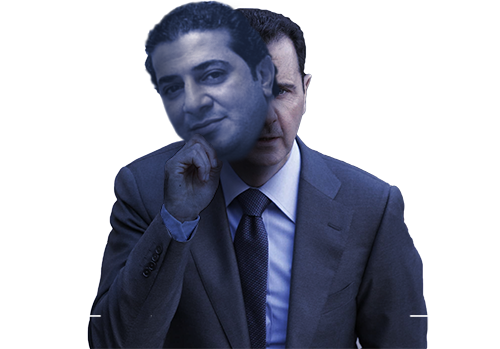 Bilal Al-Na'al
Place of birth: Damascus
Jurisdiction: Businessman
Businessman Bilal Muhammad Al-Naal from Damascus city is the founder of and a partner in a number of companies. He is also a member in the Damascus City Council and a member of Damascus Cham Holding. Al-Naal is also involved in the following companies:
Qasioun Mall (founder)
Big 5 Restaurants (partner)
Abu Al Jadi Investment Company (founding partner)
Al-Naal Trading Company L.L.C (owner and manager)
Falcon for Tenders, Security and Shipping (general manager)
Al-Naal for Customs Clearance
RB for Trade and Investment
Max 5 for Chemicals
Al-Naal for Wood Works, Furniture and Trade
Damaskino Mal (partner)
Al-Amer Company
Al-Sayed and Al-Naal (founding partner)
Selena Company (founding partner)
Siyaj for Real Estate Development and Investment (founding partner)
Hospitality Engineers (chairman)
Syrian-Russian Business Council (member)
Syrian-Belarusian Business Council (member)
Starting out as a scrap dealer and importer, a friendship with Former Damascus Governor Bishr Al-Sabban helped Bilal Al-Naal build a strong network in the trade sector that allowed him to sign some suspicious deals.
His friendship with Al-Sabban also facilitated his membership in the Damascus City Council and later his membership in Damascus Cham Holding, the company behind Marota City.
Al-Naal's name began to appear to the public after he transformed a warehouse belonging to the General Consumers Corporation into the Qasioun Mall through a deal inked with Al-Sabban worth 20 million Syrian lira (annually) for the duration of 30 years. Due to corruption and conflicts with Syrian regime officials, Al-Naal eventually lost his share in the mall to businessman Wasim Qattan in a deal worth a staggering 1 billion and 20 million Syrian lira (annually). This deal led to the emergence of Qattan, who in essence was a commercial front for Rami Makhlouf, as a top businessman. In a statement after he lost his share, Al-Naal said: "On behalf of myself, I Bilal Al-Naal, a Syrian Arab citizen and an investor in Qasioun Mall, and on behalf of every administrative employee or worker at the mall, and in response to all the comments that have been made or will be, I would like to announce my commitment to any decision made by the ministry regarding the mall and my objection to every offensive comment, and that is in line with my faith in the nation and its leader (Bashar Al-Assad) because if it weren't for this faith, I wouldn't have invested in my country during the crisis or considered myself, my family and my assets or anything I own soldiers under the disposal of the nation's leader Bashar Al-Assad."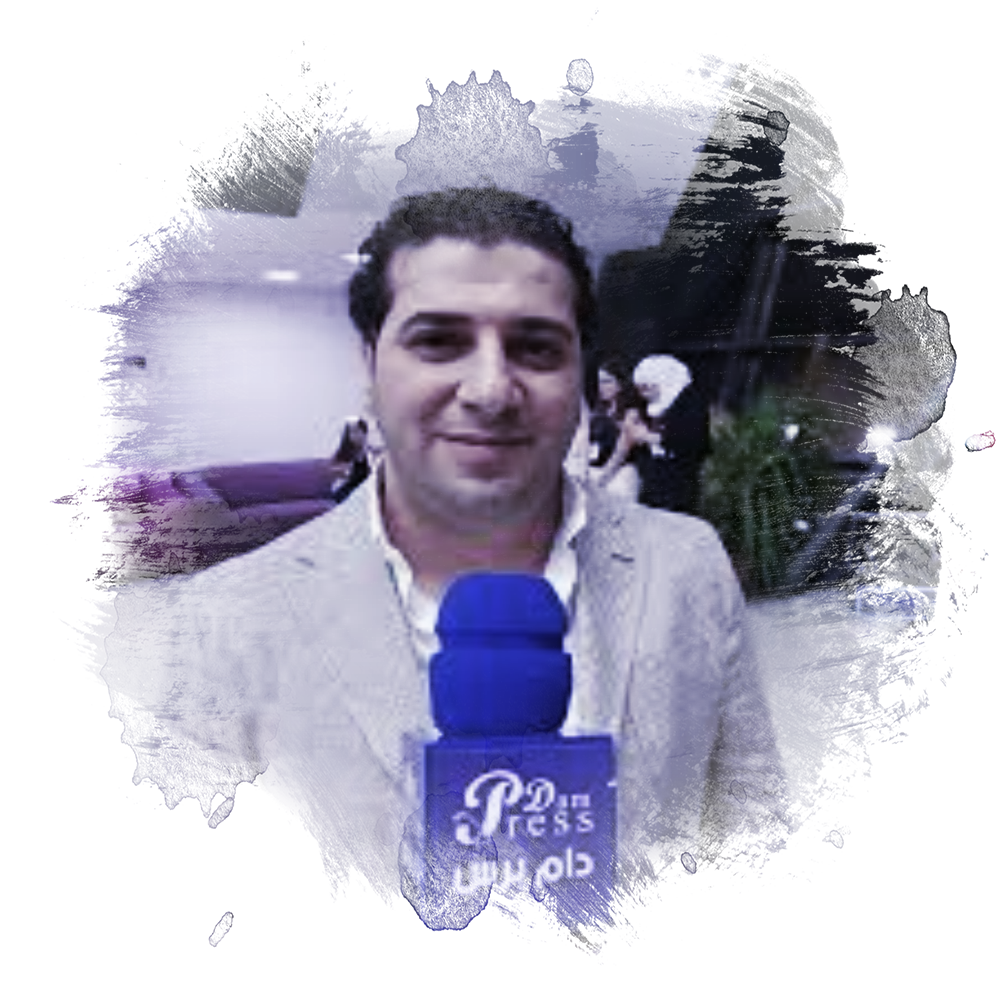 In 2016, Bilal Al-Naal managed to develop companies that coordinated with the United Nations and UNICEF to supply aid to Syrians. His cooperation also extended to other global organizations working in Syria that were bringing supplies, especially from Turkey, into the country. Through his companies, the Syrian regime exchanged these supplies with local products to make profit.
Al-Naal also became associated with the sons of Ahmad Hassoun, the Grand Mufti of Syria, through Siyaj for Real Estate Development and Investment, which has been involved in reconstruction projects.
After he lost his share in Qasioun Mall, Al-Naal bought late businessman Abdul Rahman Al-Attar's share (40%) in Damaskino Mall, making him the biggest shareowner in the mall. The size of the deal was never announced.
Al-Naal, alongside Al-Sabban, had ties with Fadi Sakr, one of the leaders of the militias belonging to state forces in Damascus. Both businessmen supported Sakr's militia, which committed crimes against civilians in Damascus and its countryside. Al-Naal has repeatedly expressed support for the Syrian army and Bashar Al-Assad as a benefiter of the regime's crimes and the corruption rooted in state institutions.
Al-Naal had once told state TV: "Anyone who hasn't left the country during these difficult times, whether they are a teacher, intellectual or family man, and every employee or worker or student who has stayed to work in their lab, factory, school or university is a soldier who has helped the Syrian Arab army and the nation stay strong. All those who have stayed are as noble as the soldiers who have sacrificed their lives for the country as they showed the army they weren't standing alone against the dirty conspiracy faced by Syria."
At the beginning of 2019, Bilal Al-Naal signed a partnership with businessman Emad Al-Sayed, the owner of Farouj Al-Zain (a restaurant chain), to launch a restaurant chain called Gedo Abu Emad of which the first branch opened in Barzeh in Damascus. The restaurant's cuisine resembles KFC.
Bilal Muhammed Al-Naal has served as a commercial front for Bishr Al-Sabban, the Grand Mufti Ahmad Hassoun's sons as well as other Syrian state officials, due in part to his role as a member of the Damascus City Council and Damascus Cham Holding. Through the role he has protected the Syrian regime's assets.