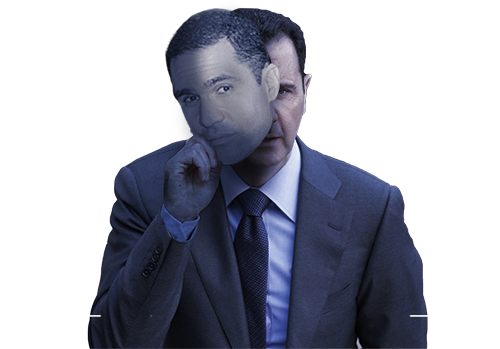 Fares al-Shihabi
Born in: Aleppo in 1972
Jurisdiction: Businessman
Fares Ahmad Shihabi (born in Aleppo in 1972) developed his business after receiving a Master's Degree in Industrial Engineering from the University of Ohio. He established Alpha for Pharmaceutical Manufacturing, which operates seven factories and has dominated the pharmaceutical market in Syria since 1993. Shihabi established and participated in the establishment of numerous other companies, the most important of which are Cham Holding Company, Fransabank Souriya, al-Sharq Souriya Bank, the Syrian Arab Insurance Company, al-Jazira for Commerce LLC, Qala'ah for Real Estate Development and Investment, and al-Ghad al-Afdal for Investment. With the support of Brigadier General Tawfiq Yunes, former president of the State Security branch in Aleppo, Shihabi became the president of the Aleppo Chamber of Industry despite his young age. He was also elected as a Member of Parliament for the 2016-2020 session.
With the outbreak of peaceful protests in March 2011, Fares Shihabi dedicated his money and factories to supporting the regime. Shihabi provided financial support to shabiha groups by funding roughly 5,000 fighters from his personal wealth. He placed special strategic reserves in his factories under the command of the government in order to provide medicine for free to the Syrian army. He also assisted regime institutions with importing special primary goods to manufacture medicine and evade sanctions.
In exchange for those services, the Assad regime turned a blind eye to the corrupt practices in which Fares Shihabi was embroiled. He was accused of importing nearly-expired medical goods, for instance, and of importing narcotics used in pharmaceutical manufacture to smuggle them onto the domestic market. This made him millions of dollars.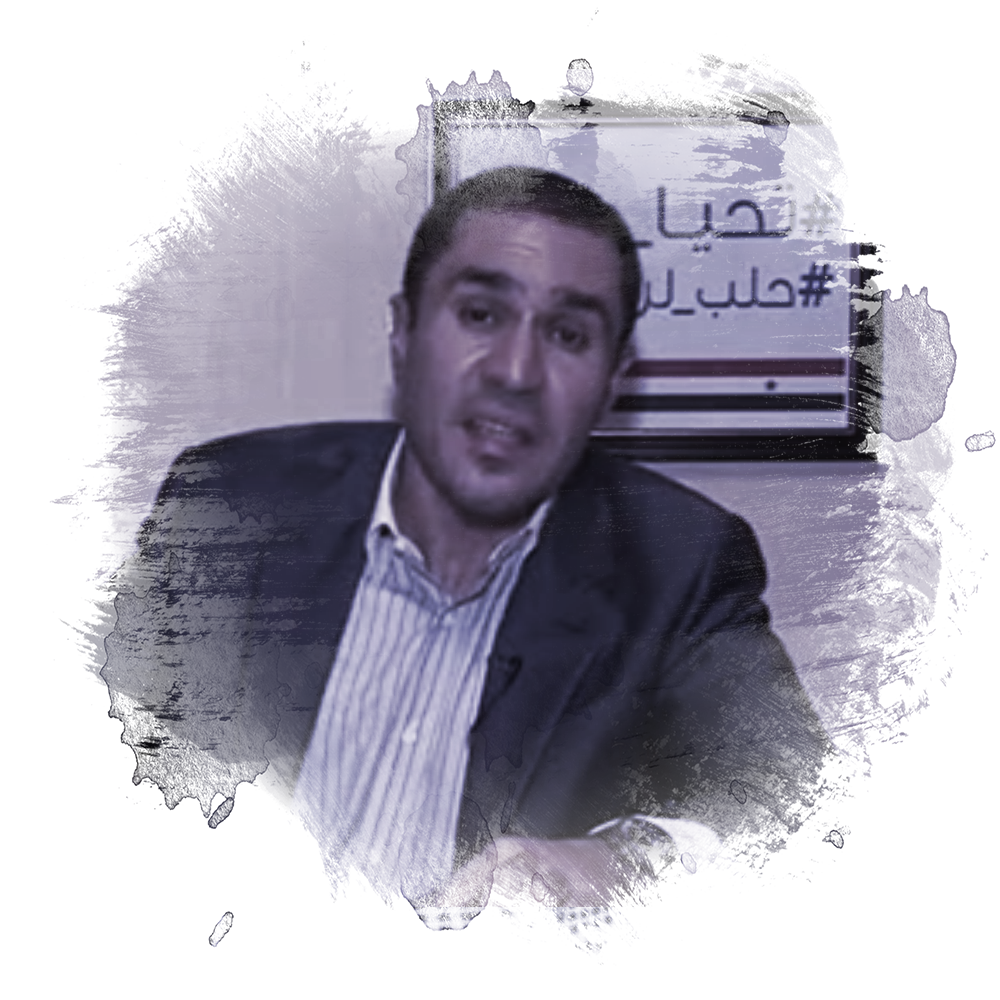 Simultaneously, Fares Shihabi emerged as one of the most prominent individuals calling for the killing of opponents of Bashar al-Assad. He has called for the use of heavy weapons against the Syrian people, especially in the Aleppo countryside. He has appeared on television channels and social media to show his loyalty to the Syrian regime. In 2014, he appeared in an interview with al-Mayadin carrying a Russian-made rifle, threatening anyone who opposes Assad. He is known for his encouragement of looting, and for the leniency with which he deals with shabiha fighters.[1]
Shihabi has worked with the Aleppo Chamber of Industry to produce a number of remote control military devices for the Syrian army.[2] He has also provided treatment for injured regime fighters in Aleppo. He is also known for recruiting individuals who had been dismissed from the army,[3] promising to guarantee business for them after service of eight years in exchange for the "favor" that they will have done for the regime.
As a result of his support for – and direct participation in – the repression efforts undertaken by the regime, Shihabi is subject to European sanctions.[4] Nonetheless, he still carries his American nationality. He even appeared in public in 2016 inside the United Nations building in New York with the Syrian permanent representative to the United Nations, Bashar Ja'fari.