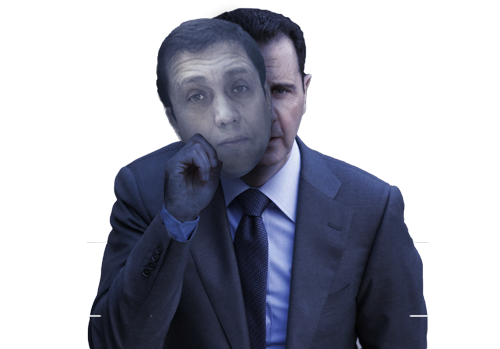 Hashim Al-Aqqad
Place of birth: Damascus 1961
Jurisdiction: Businessman
Hashim Anwar al-Aqqad (b. Damascus, 1961) is the Chairman of Board of Directors for Sons of Anwar al-Aqqad Group and has been a member of the board of directors of the Damascus Chamber of Commerce, since 1992. Since 1994, he has also been elected several times as a member of the People's Assembly (the Parliament), and is a member of the Syrian-Russian Business Council.
Along with his brothers (Samer and Abdulkarim), Aqqad runs a large group of companies, including more than 14 companies in several sectors, the most prominent are:
Aqqad Textile Company
Anwar Aqqad Sons Trading Company
Future for Media and Advertising
Technology for Trading and Contracting
United Company for Petrol Services
Damascus Company for Tourism Investment
Horizons Tourism and Transportation
Royal Tourism
International Medical Portfolio Agency (IMPA)
Fiorella Pasta & Sugar Factory
Sinjab Contracting Company
The International Company for Medical Services
Levant Tourism Services
Professionals for Security and Surveillance
Annur Company
Albushra Company
Alhashim Company
He is a partner in the Golden Gate Company
He is a partner in the Arabic Group for Expo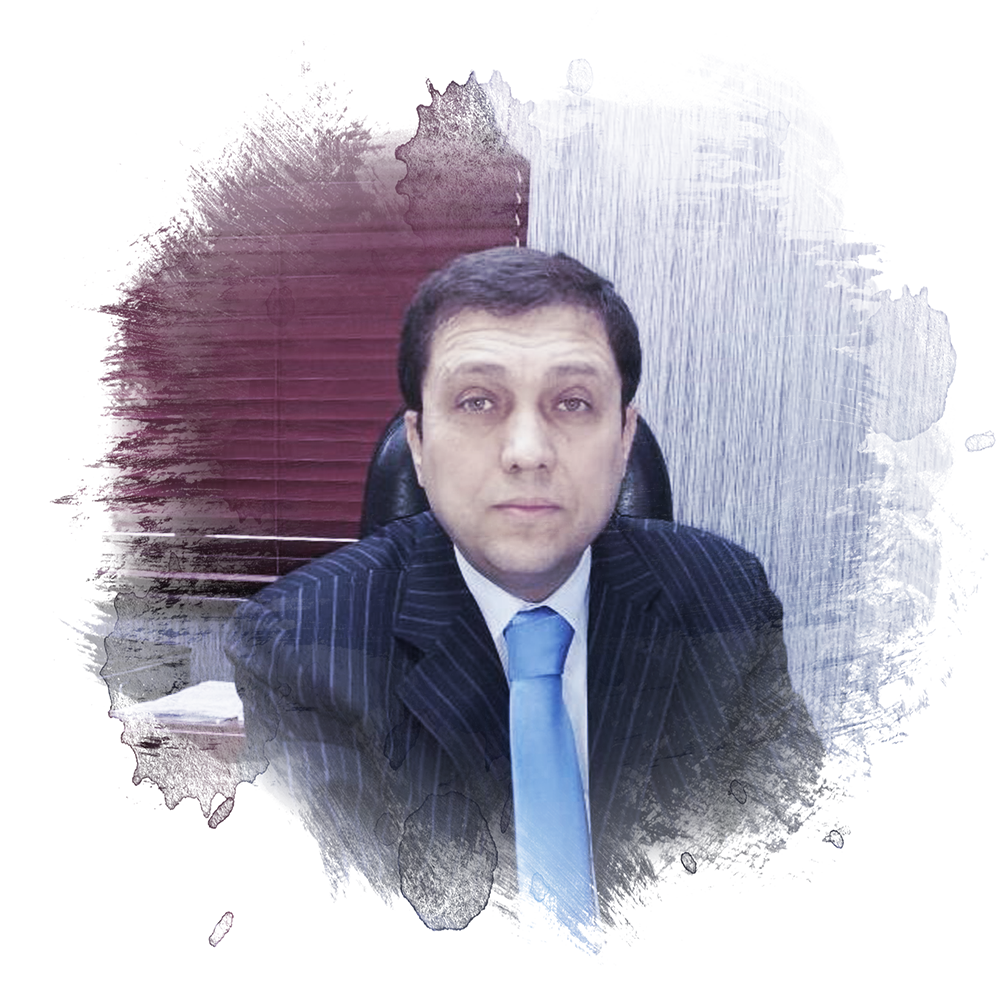 Hashim al-Aqqad was a close friend to Bassel al-Assad before the latter's death, which allowed him to expand his businesses through shady deals for governmental institutions. His influence reached to a point where he took over government-owned lands without any resistance.
In 2003, Aqqad managed to regain his business network after a period of recession (following the death of Bassel al-Assad), and provided Bashar al-Assad with a haven for money smuggling and laundering operations, through his companies located between Iraq, Syria, and Lebanon. He smuggled the money into Lebanon, laundered it, then transferred them through the al-Madina and al-Mawared banks, and under the supervision of Major General Rustom Ghazaleh.
Aqqad's shady businesses evolved later, when he landed several contracts to provide military and communications hardware to Saddam Hussein's regime, in collaboration with Maher al-Assad, who later turned against Aqqad after a disagreement that turned out to be a temporary disagreement over commissions.
Following the outbreak of civil protests in March 2011, Aqqad and his brothers took the initiative to support the regime by providing oil derivatives, securing military equipment, and financing groups of shabiha in Damascus and its countryside.
He also provided food to the army, police, and the shabiha, in the form of his own food companies' products, especially the Fiorella Pasta & Sugar Factory, which was dependent on the flour of the subsidized ovens, and on suspicious flour deals that he smuggled in, claiming that they came from Arab countries.
In the meantime, Samer (Aqqad's brother) moved some Indian hardware and utilized his companies abroad to help the regime elude sanctions, which lead the EU to impose sanctions on him, for his regime-supporting activities.
The corruption charges followed Hashim and Samer al-Aqqad to Lebanon, where they borrowed 6 million US dollars from one of the banks, without paying. The authorities arrested Samer along with his brother Abdulkarim, however, he managed to elude the sentence after being moved to a hospital for his health condition, before being released under suspicious circumstances.
In 2018, Aqqad managed to obtain a court ruling against one of the Syrian banks, ordering them to pay him 20 billion Syrian pounds in compensation for alleged damages to his companies. And later that year he was assigned a property on the airport highway, for him to invest in and build.