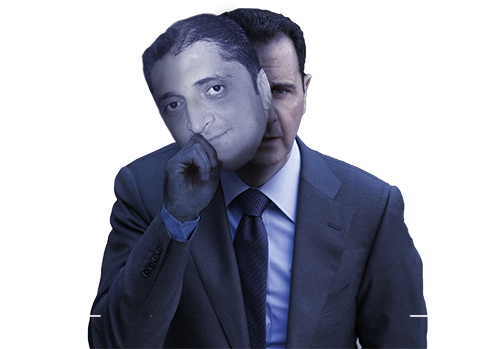 Issam Shammout
Place of birth: Damascus 1971
Jurisdiction: Businessman
Mohammad Issam Mohammad Anwar Shammout (also know as Issam Shammout), is one of the most prominent businessmen in Syria. He is the heir to the Shammout Trading Group (est. 1965), which is active in the shipping, import and export sectors. The group entered into an extensive partnerships with the public sector in the 1980s, which helped it to expand its activities into the iron and automobiles import business, and building electrical towers and pipes factories.
Shammout owns and runs several companies including, Shammout Trading Group, Shammout Motors, Noural Aluminium Extrusion, and Sky Blue Bird in Dubai.
Shammout Trading Group is one of Rami Makhlouf's business fronts, and Shammout runs Cham Wings Airline, which is owned by Rami Makhlouf.
Sources speak of Shammout's involvement in aiding the Syrian regime to elude the sanctions, especially in the air transportation field, where Cham Wings Airlines presented the perfect substitute cover for military activities and violations committed by the regime. The company transported military hardware, weapons, and ammunition from Iran, and transported Iranian Revolutionary Guard fighters to Syria, to participate in military operations. Flights were sent on a semi regular basis to al-Najaf Airport in Iraq, to transport Iraqi, Iranian, Afghani, and Pakistani militants.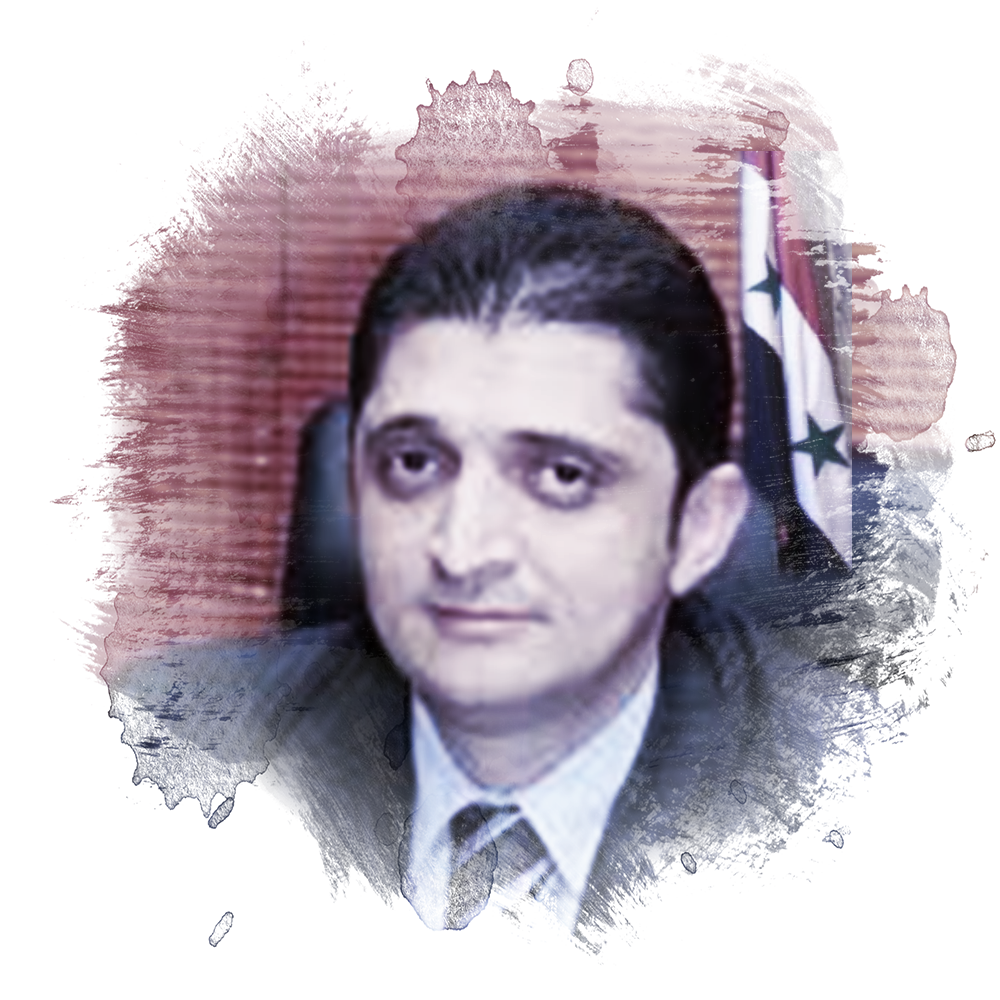 Cham Wings Airlines signed a cooperation agreement in 2016, with Mahan Air (affiliated with the Islamic Revolutionary Guard), even though the US Treasury listed Mahan Air on its sanctions lists, and added more sanctions in 2016. Shammout assisted Mahan Air in purchasing nine airplanes, eight Airbus A340 planes, and one Airbus A320, which prompted the US authorities to add Sky Blue Bird -which is owned by Shammout and located in Dubai- to the US Treasury sanctions lists in 2015.
Cham Wings Airlines also provided transportation for Syrian refugees in Europe, back to Syria, secretly, in cooperation with Mahan Air, which transported them to Tehran, and then Cham Wings moved them to Damascus through Beirut and Qamishli airports, allowing them to use their Syrian ID Cards to cross the Syrian borders, eluding the European Authorities, and making it hard to get to the names of those who visited Syria after being granted asylum.
In 2016, Shammout obtained a license for an aviation company in Lebanon, named Lebanon Sky Aviation. However, the authorities revoked the license, following a scandal of Ghazi Zuaiter, the Lebanese Minister of Public Works and Transport, as the investigations uncovered violations of the minimum safety conditions required by the ICAO.
At a number of public occasions, Issam has presented his father. Mohammad Anwar Shammout showed up in the celebration of Cham Wings signing a sponsorship contract with the Army Football Club.
Issam and his father are accessories to the Syrian regime's crimes and violations, funding Iranian militias, and helping the regime to elude sanctions. They also formed a commercial front for Rami Makhlouf's businesses.
Issam is still active between Syria and the UAE, despite being subject to sanctions by the US Treasury.
Mohammad Anwar Shammout, Issam Shammout's father.