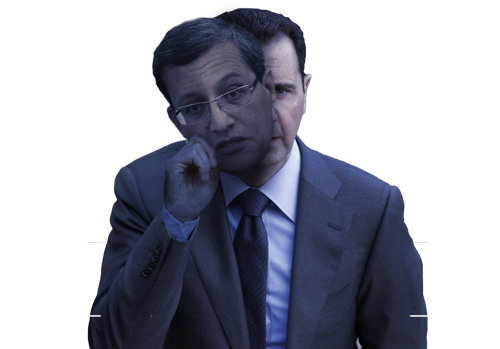 Khalid Kaddour
Place of birth: Damascus 1970
Jurisdiction: Businessman
Khalid Naser Kaddour (b. 1970, Damascus) holds an engineering degree. His family is originally from Aleppo city, and he is the son of Naser Kaddour the former Minister of Foreign Affairs, and is the son-in-law of businessman Maizar Nizam al-Dein.
Kaddour appeared as a co-founding partner of several companies including:
Al-Shahba Communications
Abaar Investments
Saif al-Cham Machinery Company
Tatweer (Development) Company for Contracting
It's worth mentioning that Al-Shahba Company was established in 2011 in partnership with Mohammad Hamsho and Sulaiman Maarouf. The three are also partners in the Tatweer Company.
Khalid Kaddour is one of the men who manage Maher al-Assad's businesses, and was responsible for managing the commercial groups and plastic plants owned by Maher al-Assad. He also ran a company specialized in commercial tenders related to the Syrian Arab Army, and played the role of the economic ambassador of Maher al-Assad abroad.
According to sources, Kaddour is one of the most prominent Syrian figures who is active in money laundering operations resulting from trading in Iraqi oil for the benefit of the regime. He was one of those implicated in the money laundering case of Al-Mawarid Bank in Lebanon, through which the money of Saddam Hussein was laundered, and smuggled out a year and a half before the fall of the Iraqi regime. This operation was coordinated between Mirza Nizam, Qusai Saddam Hussein, and Maher al-Assad. The money laundering and smuggling operation was authorized by Maher al-Assad who got the bigger percentage, and executed by Rustom Ghazaleh, who covered up the crime and pressure anyone tries to expose the operation. Lebanese figures helped to smuggle the money outside of Lebanon.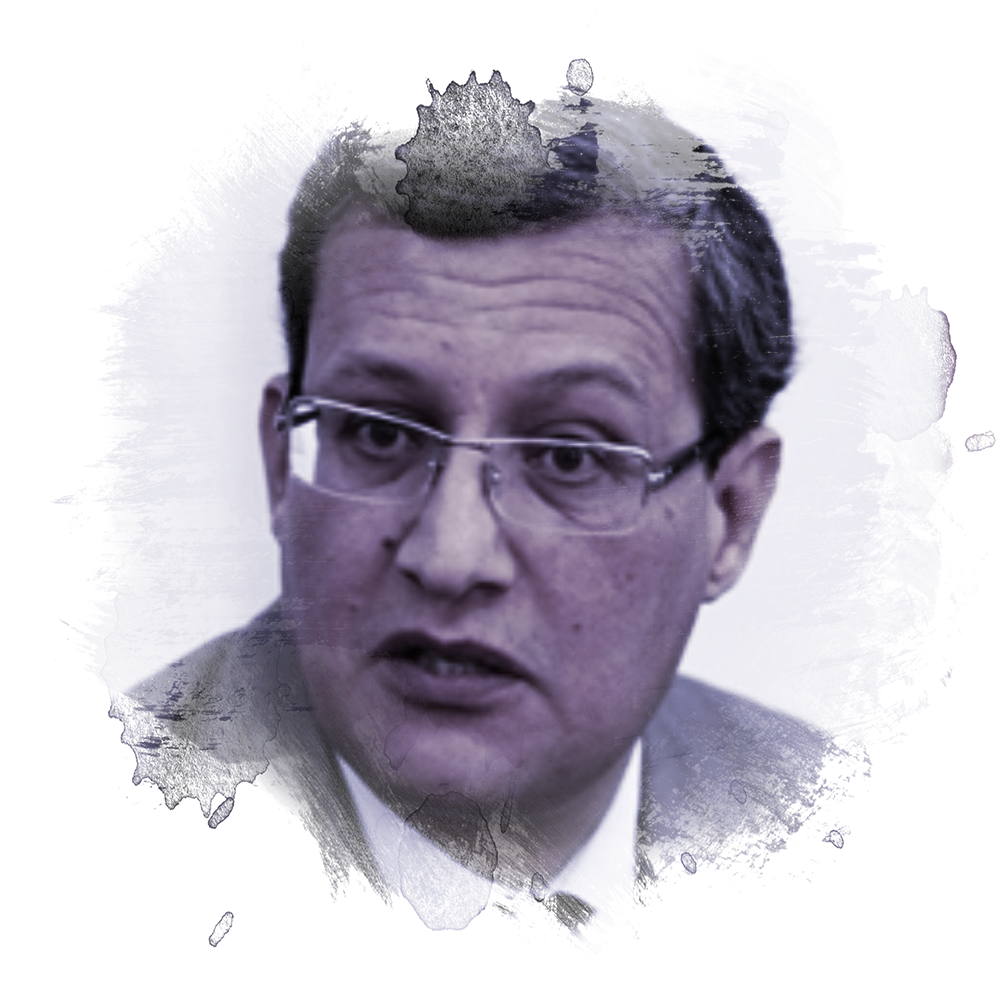 Rana Qulailat -the former manager of Al-Madina Bank in Lebanon spoke of the relationship between Khalid Kaddour and Maher al-Assad and their involvement in the money laundering operations done through Al-Madina and Al-Mawarid banks in Lebanon, and she confirmed Khalid Kaddour's withdrawal of more than 50 million dollars for Maher al-Assad either in cash or bank deeds.
It is noteworthy that Khaled Kaddour participated with Mohamed Hamsho, Rami Makhlouf, and Ayman Jaber in supporting the sectarian militias established under the name of People's Committees, which later turned into National Defense militias. Kaddour also helped Hamsho infiltrate the Free Syrian Army's (FSA) ranks and troops in Damascus suburbs, and surrendering several members and leaders to the regime's security forces, and helped in ambushing FSA fighters.
Due to his prohibited activities, and his support for the crimes and violations of sectarian militias, Britain and the EU sanctioned businessman Khaled Kaddour, however the European Court of Appeal in Luxembourg later issued a decision to lift the penalties for Khaled Kaddour, Mohamed Hamsho, Ayman Jaber and Suleiman Maarouf.