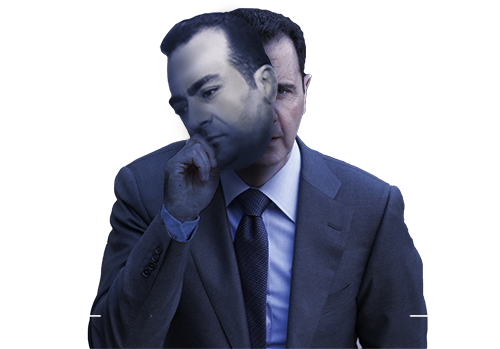 Khider Ali Taher
Place of birth: Safita – Tartous in 1976.
Jurisdiction: Businessman
Owner of Qala'a for Protection, Guarding, and Security Services
Khider Ali Taher (born in Safita in the Governorate of Tartous in 1976) is an obscure figure serving the regime through commercial companies. He is an associate of Brigadier General Ghassan Bilal, office manager for Maher al-Assad. Khider Taher led militias linked to Maher al-Assad's Fourth Division. He was chosen to direct the collection of fees at checkpoints and internal crossings between regime and opposition areas, as well as crossings with Lebanon. He also traded in oil and gas energy resources.
In 2017, official circles in the state began to register companies owned by Taher. These companies included contracting, tourism and hospitality, and communications companies. Taher controls a number of companies: He is a founding partner in Yasmin for Contracting, manager and owner of Iyla for Tourism, and manager and owner of Imatel for Communications, which owns three subsidiaries in Jableh, Lattakia, and Damascus. This company is exclusively involved in importing cell phones and electronics from Iran and distributing them on the Syrian market. Taher is also CEO and founding partner of the Syrian Company for Hotel Administration, and the owner of al-Qala'a for Protection, Guarding, and Security Services, managed by Muhammad Dirki. All of these companies were established in 2017, and constitute a means of obscuring and laundering money collected illicitly at crossings and through looting.
Sources indicate that Khider received support from Iran as a result of his close relationship with Maher al-Assad. Members of his militias have received Iranian training and logistical support, as well as combat training from Lebanese Hezbollah. These militias controlled crossings in Hama and its countryside before being displaced by the Russian-backed Fifth Corps.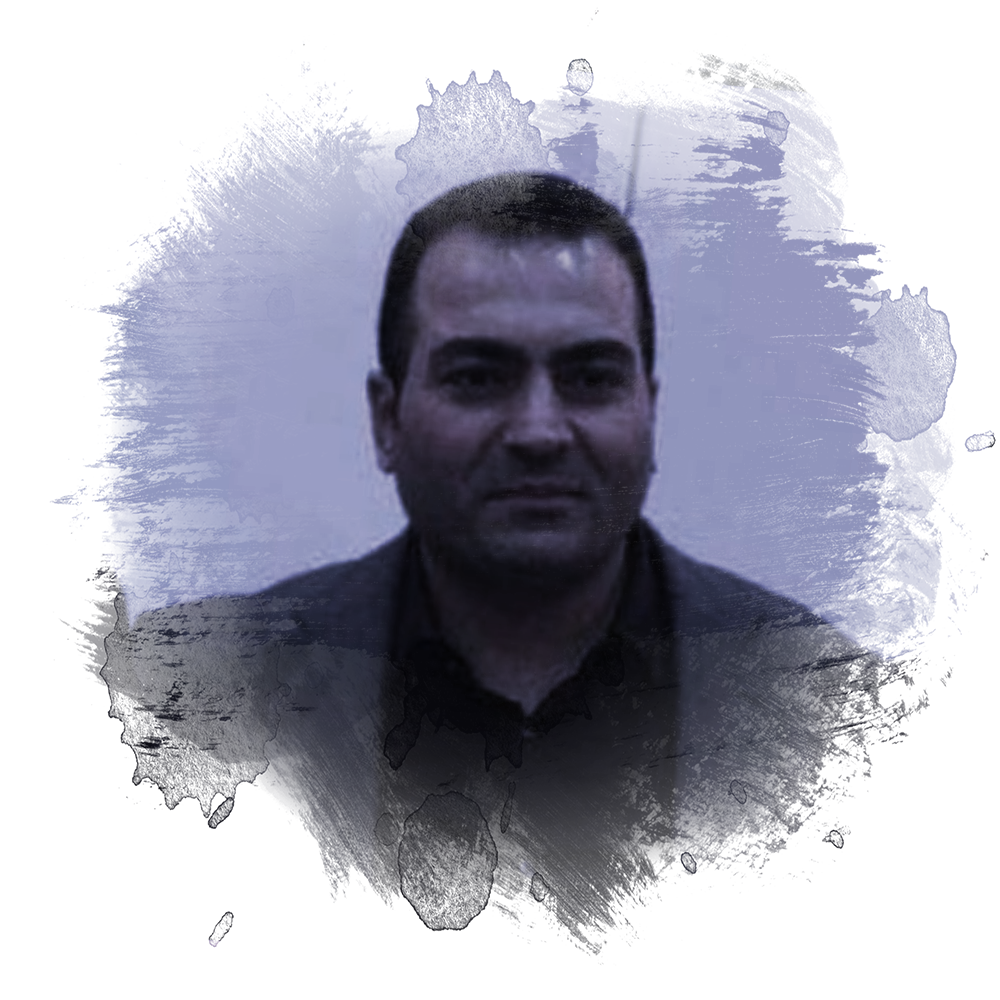 Information published by MENA Monitor suggests that "The crossings with opposition areas have secured huge sums for regime officials; for example, in 2017 the crossings with Daraa, al-Quneitra, Rif Dimashq, Homs, Aleppo, Hama, al-Raqqa, Deir Ez-Zor, and others made 1.4 billion USD, most of which went to Maher al-Assad."[1]
On 20 February 2019, the regime's interior minister, Major General Muhammad Rahmun, signed a memo forbidding the Ministry and police units from dealing with Khider Taher. But the memo remained in effect for only 20 days, and Rahmun signed a second decree on 10 March 2019 canceling the first one. This demonstrated Khider Taher's power over regime leaders and networks of corruption linked directly to the Republican palace.
Khider commands an estimated at 2,000 militia fighters. They carry security IDs, and fund reconciliation agreements as well as the "We'll stay together" program for small projects that aim to support the families of regime fighters killed and injured in combat. This program supports 500 families who lost their sons fighting on behalf of Bashar al-Assad.
Khider Taher with Minister of Tourism Bisher Yazigi.