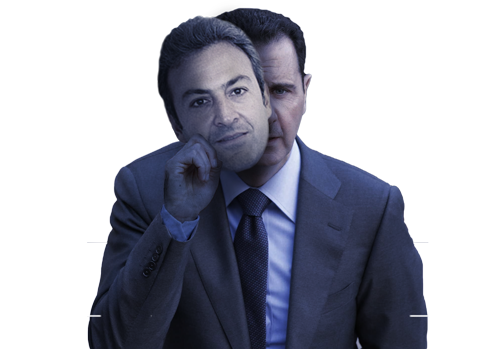 Mazen mortada
Place of birth: Jableh – Latakia  10/7/1969
Jurisdiction: Businessman
Mazen Murtada (b.1974, Damascus) graduated from Trinity College School in Canada in 1993, and from Concordia University with a major in Computer Systems Engineering and holds a degree in Investment and Finance from Middlesex University in London. He is the son of Hani Murtada, the former Minister of Higher Education.
Mazen is:
A co-founder and has occupied a seat on the Board of Directors of "One Hundred Eighty Company".
A co-founder of Tartous Company for Paper Industries.
A co-founder of the Syrian Financial Group.
A co-founding partner of Strata Contracting.
A partner in Dashti Sons Investments Group with Abdul Hamid Abbas Dashti.
Vice-Chairman of Al-Aqeelah Takaful Insurance Company, a private insurance company, and the most powerful in Syria with a capital of 2 billion Syrian pounds, co-managed by the Dashti family.
He was appointed as National President of JCI Syria as one of its founders.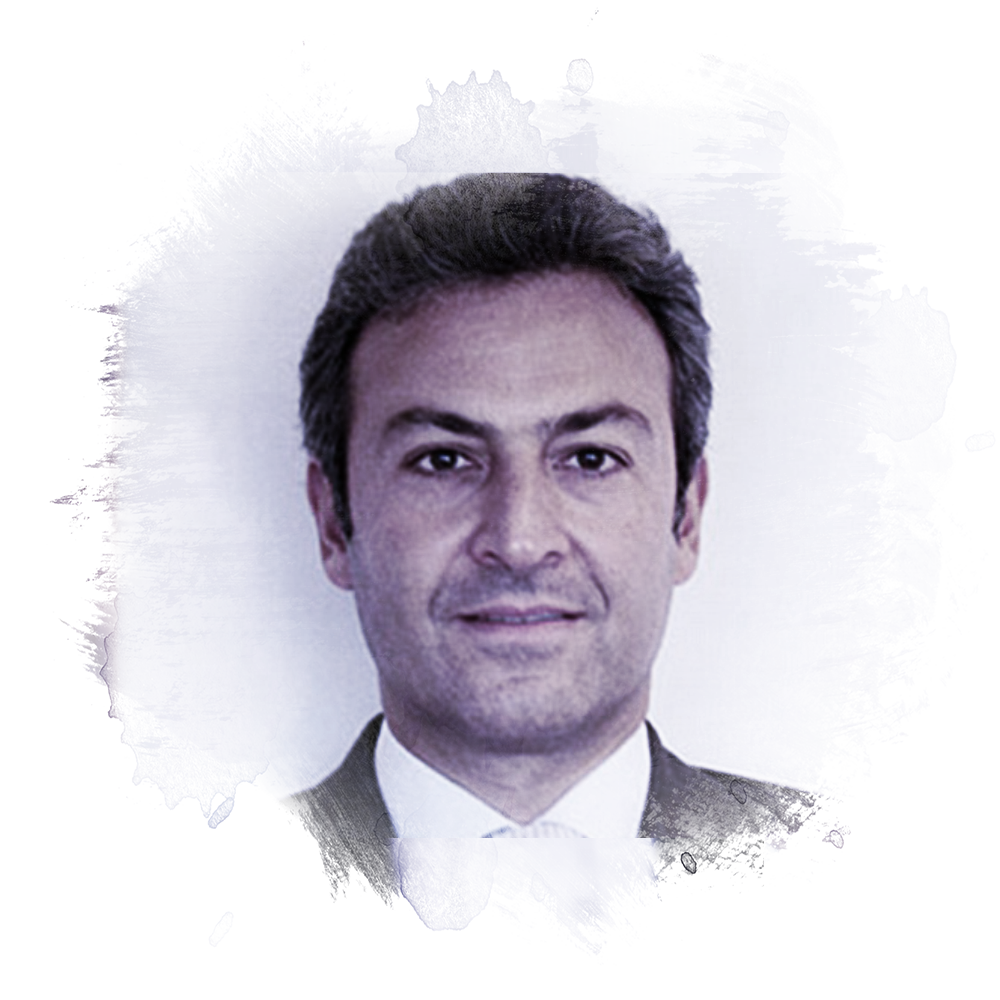 Although Mazen's father is not a member of the Baath Party, Bashar al-Assad appointed him President of Damascus University between 2000 and 2003, and a Minister of Higher Education (2003-2006), and he is the personal doctor of Assad's children.
As a result of his closeness to the Assad family, Bashar tasked him with managing the shrine of Sayyida Zeinab south of Damascus. Hani Murtada denies any ties with the Iranian Regime and says that he inherited the shrine management task from his ancestors, since they started managing its affairs 750 years ago.
Mazen is accused of funding several projects associated with the shrine of Sayyida Zeinab using Iranian funds, in addition to supporting shabiha gangs in the region since 2011, he is one of the regime's men and most prominent fronts.
It is worth mentioning that Mazen Murtada and his and his brothers obtained Lebanese citizenship in May 2018, along with several other regime affiliated Syrian businessmen like Samer Foz, Abdulqader Sabra, the former director of the Chamber of Maritime Navigations, and Faruq Jude, the chairman of the Chamber of Commerce and Industry of Lattakia, all of them are supporters of the regime, working as fronts abroad.