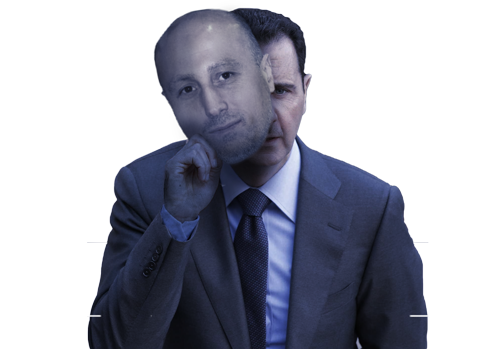 Anas Talas
Place of birth: Damascus 1971
Jurisdiction: Businessman
Mohammad Anas Talas (b. 1971, Damascus) is the son of Omar Talas, and one of the most prominent pro-regime businessmen in Damascus. He has a tight relationship with several figures close to the regime like Mohammad Hamsho and Rami Makhlouf. He owns several companies that aid the regime.
Talas Group (Est. 1993) –  import, export, and production of canned foods. The group launched the brand name Tolido, which is specialized in a wide range of products including black and green tea, canned tuna, rice, and canned legumes. The brand is sold in several countries, like Egypt, Jordan, and Iraq, and is expanding its activities into Russia, Europe, Africa, and North America.
He is also a partner in Mirza Company, which is responsible for investing in four buildings in the Marota City project, with an estimated investment value of 23 billion Syrian Pounds, along with Damascus Cham Holding, headed by Adel Alolabi, Governor of Damascus. While Talas Group owns 25 percent of the Mirza Company, Anas Talas owns 15 percent of the same company, which has an estimated capital of 52 million dollars.
The start of Talas Group coincided with the return of Bashar al-Assad to Syria, from his study of medicine, in 1994, where he started associating himself with businessmen and big companies, converting them into a commercial front working for him. Talas Group has grown very fast, and expanded in several countries, with the facilitation of the Syrian regime.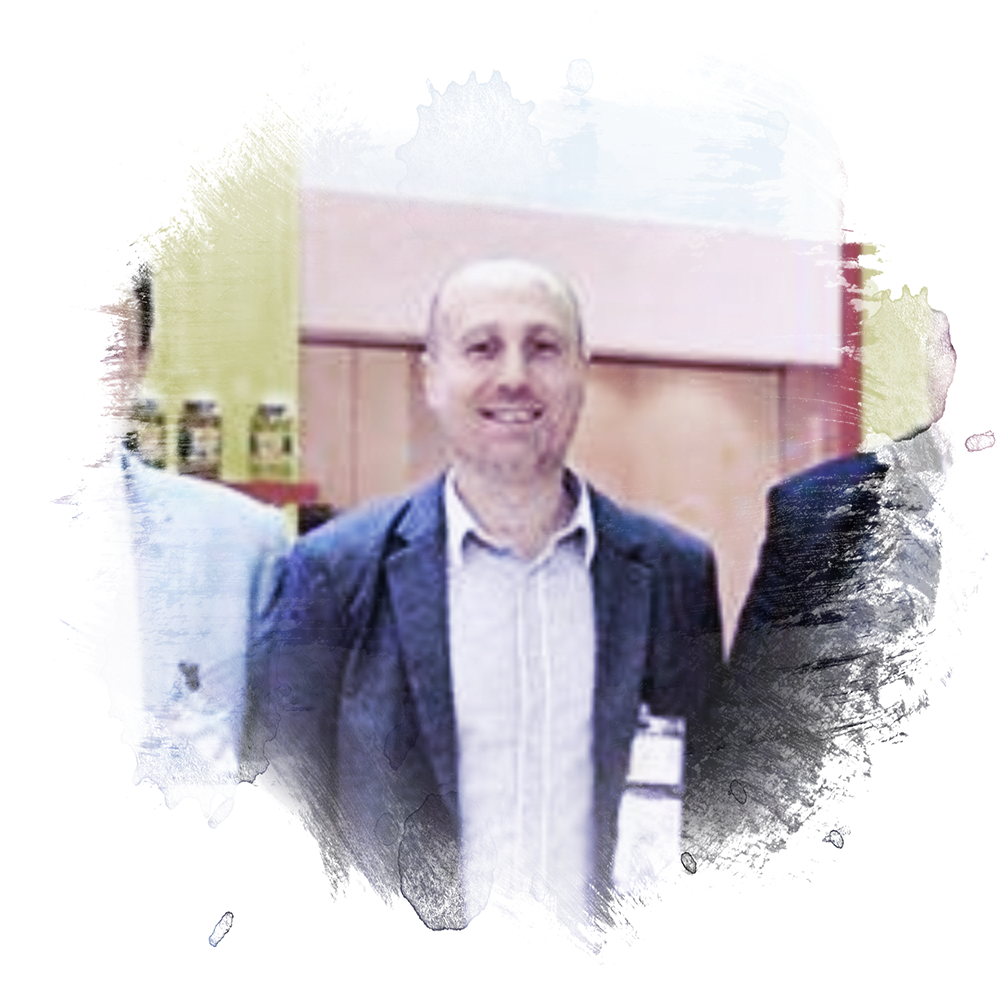 In early 2019, the EU announced sanctions against a list of several pro-regime businessmen, including Anas Talas, which prompted him to condemn the decision and consider it a great injustice, which has fallen on an entire country.
It is worth mentioning that the Toledo brand -owned by Talas Group- is supporting the regime's army operations, providing canned foods to its soldiers, and the affiliated militias. This prompted the regime to allow Anas Talas to enter the Marota City project, which is being built on top of the ruins of hundreds of houses seized by the regime after displacing the original owners, especially in the area behind Al-Razi Hospital in the Mezzeh neighborhood in Damascus.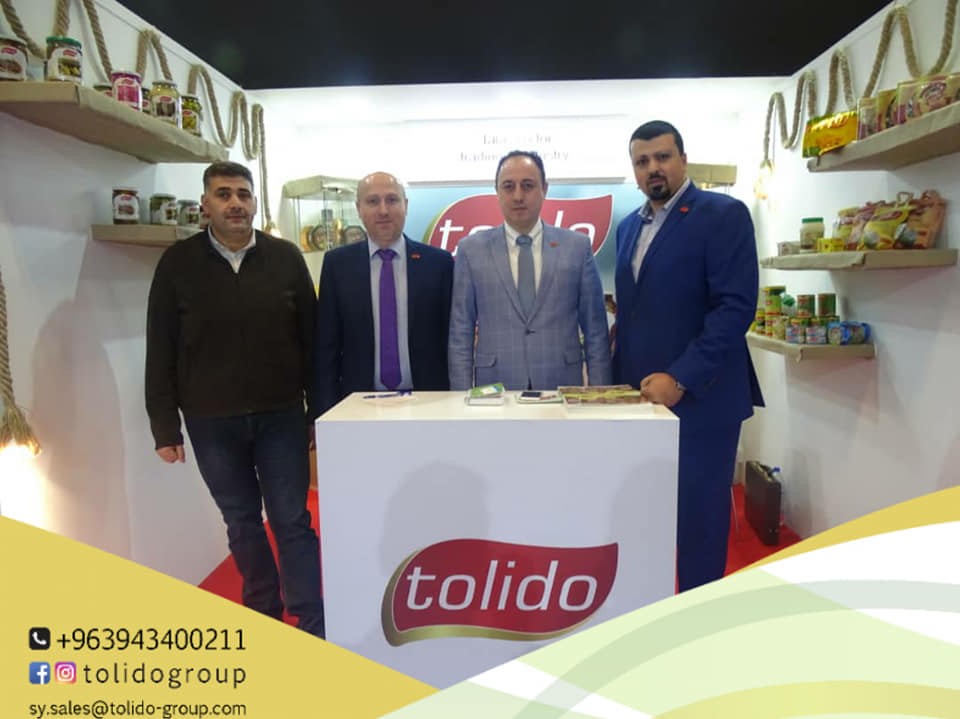 Anas Talas with Moayad Talas, General Manager of the Egypt Branch, Amer Rifai, Director of the Jordan Branch, and Raafat Dardouneh, Syria Sales Manager