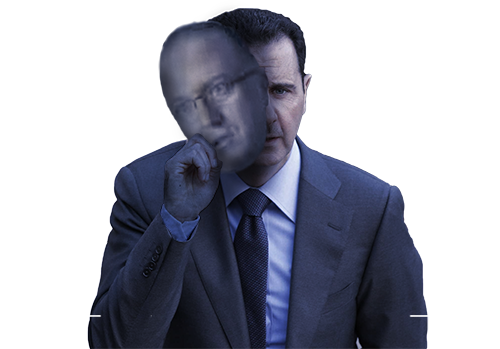 Mohammad Mahjob
Place of birth: Damascus
Jurisdiction: Businessman
Mohammad Khaled Mahjob is an industrialist from Damascus who holds a degree in engineering. He is also the director and co-founder of several companies, the most prominent of which are:
Mahjob Industrial Group
Aljazeera Investment Group
BFTH Systems Company for Modern Building Materials
He had a close relationship with Bassel al-Assad, and then he became a friend of Bashar al-Assad. He is one of Bashar al-Assad's most prominent economic fronts, and many public sector tenders were awarded to him, from which he collected a fortune.
Mahjob has been accused of running corrupt business networks, by creating shell companies, in the Hosh Plass area in Damascus countryside, for the purpose of using them for making deals with the public sector. He won big contracts with the public sector without offering official tenders, but by having mutual consent with the state, with the support of the Syrian Prime Ministry, and the direct instructions of Bashar al-Assad to support his industrial, and commercial activities.
Media sources talked about the many corrupt practices that Mahjob's companies were involved in, like the scandal of the Iranian company Amiran Mishkat Orond, which had a contract to supply the Ministry of Transportation with 1,200 buses. The company then turned out to be fake, working with a capital, owned by Khaled Mahjob and had one employee only, who was listed as the CEO. When word of the scandal spread, the state officially instructed that the case be closed and never written about again. This was to cover the fact that Mahjob was an agent of many Iranian governmental and private companies.
It is worth noting that the President's office manager introduced Khaled Mahjob to the Iranian Ambassador in Damascus as a personal friend of Bashar al-Assad, to secure Mahjob appointments with Iranian companies, and to discuss facilitating his work in Damascus. Mahjoub traveled several times as part of the economic delegation, accompanying the Prime Minister, and accompanied many ministers on their travels to Iran. He has already won some contracts from several Iranian companies during those visits.
According to informed sources, the Presidential Palace has enabled Khaled Mahjob to acquire those contracts, bypassing the official protocols and instructing the government to give priority to Mahjob in dealing with Iranian companies. This allowed him to break the monopoly of the Syrian Petroleum Company on gas imports, and be the first company allowed to import natural gas to operate its buses.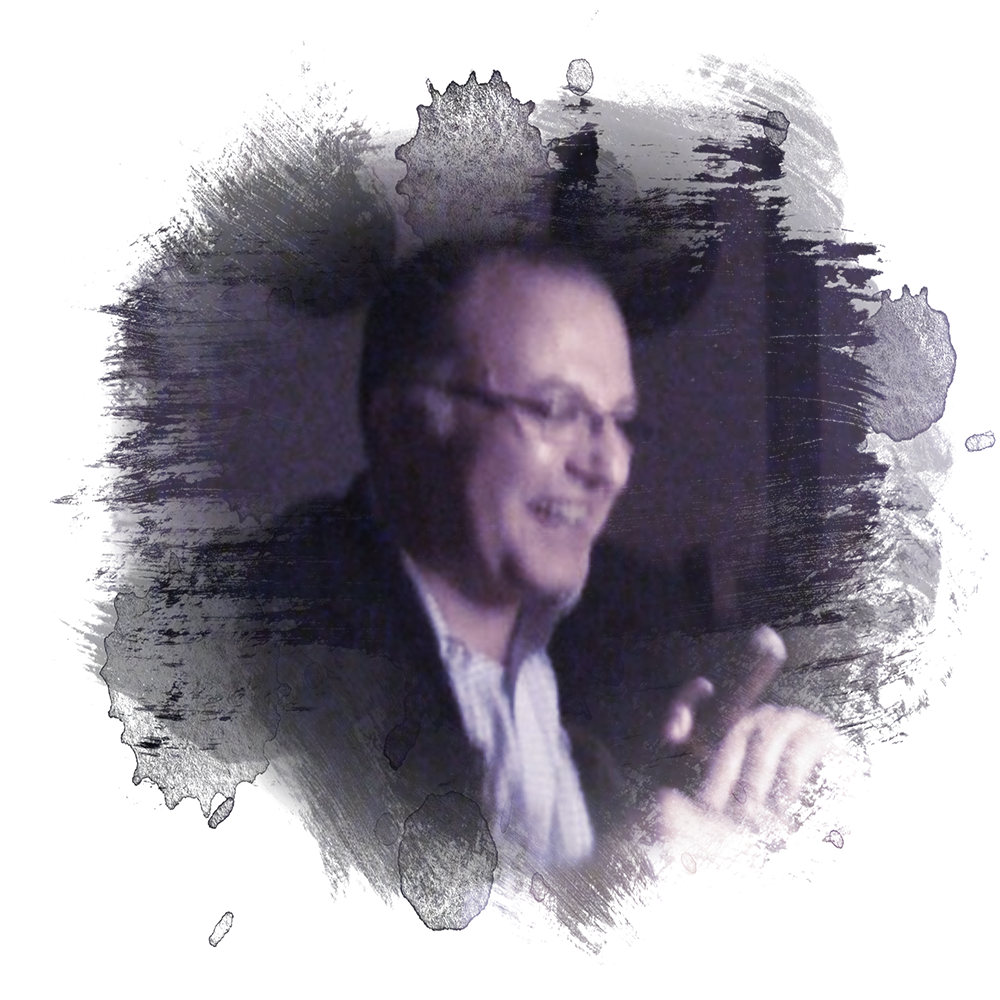 To secure this deal, Khaled Mahjob intentionally set up a commercial company (Its address: Khorramshahr, Aria District, Kish Street, No. 347), which was a fake company with no employees, and with a small capital  (1,100 dollars) in the Orond Free Zone. He then appointed Hasan Ahmad Akhwandy as the general manager and chairman of the company to collect large commissions on behalf of the owner, Khaled Mahjob. On its part, the company makes contracts with the Syrian state's companies, receives the contract value, and then pays the Iranian company. This way Mahjob collects the large commissions paid by the Iranian state's industrial companies, instead of paying the standard agent commissions at a rate no more than five percent, especially since the contracts are signed with a government agency in a friendly country, which is Syria.
Khaled Mahjob also has a close relationship with Rami Makhlouf, who has registered several projects in the name of Khaled Mahjob and his sister Rana, like the contracts of Alola (the Saudi company for real-estate development), and the Avenue project registered in Rana's name.
Khaled Mahjob, commissioned by Bashar al-Assad, undertakes the task of attracting expatriate Syrian businessmen to invest in Syria and persuading them that this will increase their profits, and among the most prominent investors attracted by Mahjob was the businessman Nabil Kizbari. Mahjob is also accused of secretly negotiating with Israel on behalf of Bashar al-Assad, at negotiations that took place in Turkey, and were arranged by Ibrahim Suleiman, the Syrian negotiator for the peace process.
Following the outbreak of peaceful protests in March 2011, Khaled Mahjob supported his master, Bashar al-Assad, by taking advantage of his American citizenship to promote the Syrian regime's propaganda in Western circles, and worked on distorting the popular movement in Syria in many external seminars, and described opponents of the regime as being affiliated with al-Qaeda.
In 2013, British journalist Robert Fisk wrote in The Independent (a British newspaper) about a meeting he had with Khaled Mahjob, in which the latter talked about his post-war vision, and reconstruction plans, denying that the Syrian regime committed the chemical massacre in eastern Ghouta in Damascus countryside. He said that Turkey, Saudi Arabia, and Qatar are obliged to pay reconstruction funds, on the pretext that they are responsible for supporting the armed opposition. Mahjob also stated that the Marshall Plan executed by the United States of America after World War II should be implemented.
Note that Khaled Mahjob focuses a lot on the reconstruction file, and calls for building eco-friendly houses, not caring about the destruction of cities and towns by the Syrian regime forces, or the killing and displacement of millions of Syrians. Assad and a group of his most trusted are working on big reconstruction files such as Marotta City, and Basilia City, through commercial fronts such as Khaled Mahjob and others.