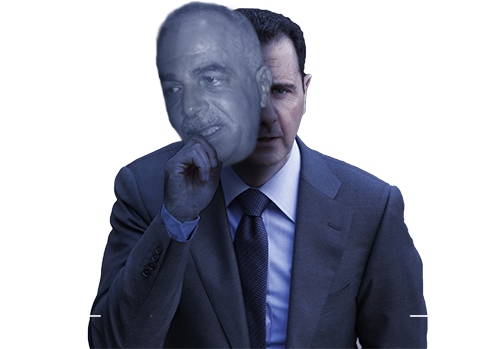 Mohammad Wahoud
Place of birth: Banyas, 1960
Jurisdiction: Businessman
Mohammad Ali Wahoud (b. 1960, Banyas) is the founder and chairman of Wahoud Group and a co-founder of many other companies, such as:
Antrados for Tourism Development
Wahoud and Ghassan Altaweel and Partners Group
al-Aqeelah for Takaful Insurance
He also owns several companies in Britain that were established in 1983, and work under the name of Wahoud Group. These companies work in and outside Syria and opened offices in the UAE, Lebanon, Jordan, Britain, and the US.
Informed sources talk about hidden partnerships that bring together Wahoud with individuals from the Syrian regime, led by Major General Ali Haider (the former commander of the Special Forces). These relations have allowed him to establish networks that enabled him to work with a large number of regime institutions. His companies are working on many investment and tourism projects, as well as projects for ministries and governmental institutions, such as:
The Syrian Railways
The Port of Tartous
The General Electricity Corporation
The Syrian Telecom Company
The Syrian Petroleum Company
The Banyas Refinery Company
The Ministry of Housing
The Ministry of Tourism
The Tartous Governorate Council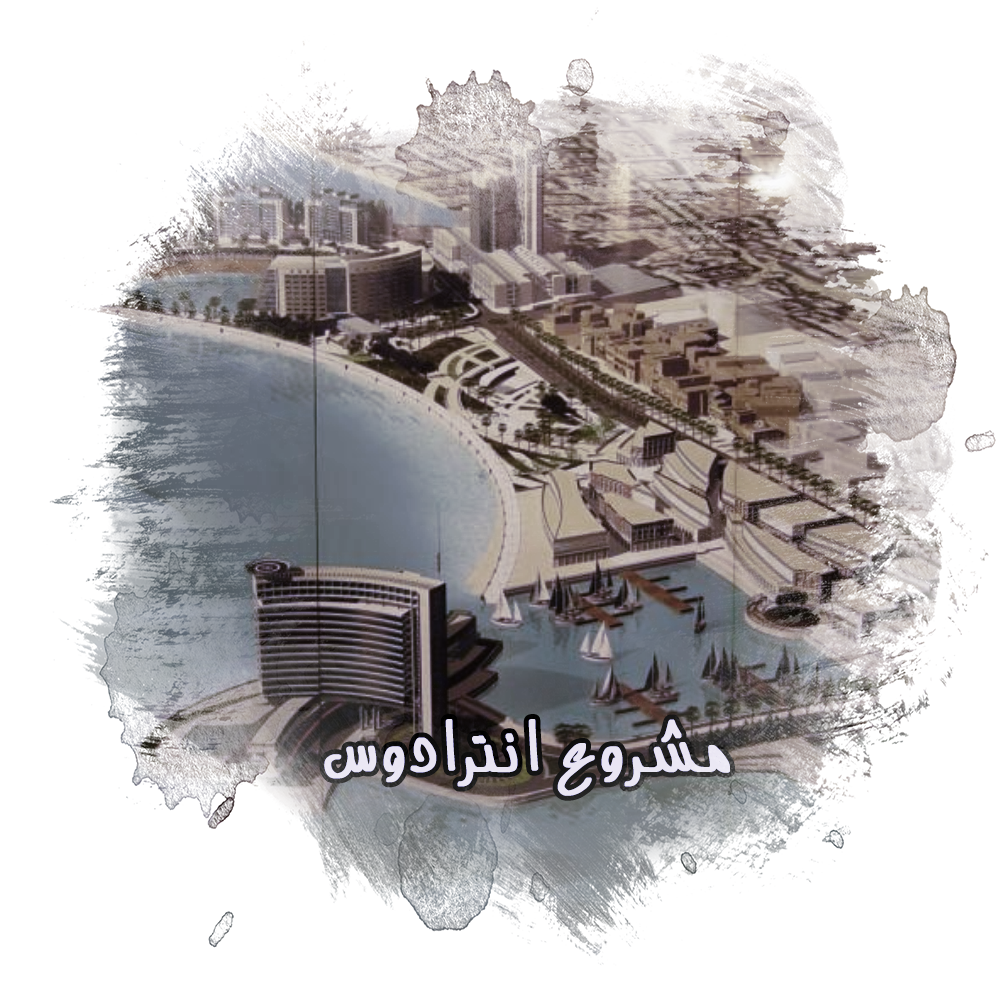 Wahoud has a close partnership with Kuwaiti businessman Abdul Hamid Dashti in al-Aqeelah Takaful Insurance, which is the same company that was previously run by Ihab Makhlouf and is now run by businessman Badee al-Droubi.
Mohammad Wahoud established the Antradous Hotel Project in 2006, represented by the construction of a tourist complex with an estimated cost of about 200 million dollars (later increased to 500 million dollars), including 140 million dollars in investment capital, and about 60 million dollars in contributions to the Tartous City Council. The project was established on an area of ​​about 186,000 square meters, and it is implemented by the British company Junada International Limited, and its partners, Kerwood Investment Company Limited, Wahoud Group Limited, and the Governorate Council of Tartous City. However, all of those companies are owned by Mohammad Wahoud.
With the eruption of the peaceful protests in 2011, Mohammad Ali Wahoud sided with the regime, providing exceptional investment services, to support the regime's projects, and taking advantage of the corruption networks inside the ministries and institutions of the Syrian regime.
It is worth mentioning that Wahoud closed all of his companies in the UK, as he feared being subjected to the EU Sanctions, which affected businessmen close to the regime.