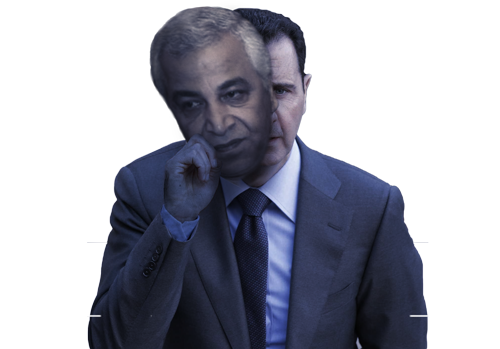 Nabil Toumeh
Place of birth: Damascus 1957
Jurisdiction: Businessman
Nabil Toumeh (b. 1957, Damascus) splits his time between the practical scientific and economic fronts of the regime. He obtained his doctorate in Mechanical Engineering from Odessa University and a doctorate degree with honors in humanities and world culture from the Italian St. Vedis University, he also holds a diploma in intellectual engineering from Technical University in Germany.
He also received several honorary medals, including:
Legion of Honor from the Milian and Monza in Italy
The Golden Legion from the Armenian Embassy in Syria
A certificate of recognition from the Armenian Ministry of Foreign Affairs
The UNESCO reward for Peace (Jean Rouche) in 2007
The Pink Cross Foulard from the Vatican, in the presence of Pope Benedict XVI in 2008
The International Certificate of Excellence by the Inter-Parliamentary Union in 2016
The Certificate of Honor from the Arab Union for Veterans and War Victims members
Membership of the Arab Writers Union and the Federation of Arab Journalists
He is also a member of several civil and intellectual committees, including:
Damascus Friends
Syrian Computer Society
Syrian Public Relations Association
Syrian Geographic Society
A sponsor of the Dr. Nabil Toumeh Arab Creativity Award
A member of the People's Assembly in the second legislative round between 2016-2020.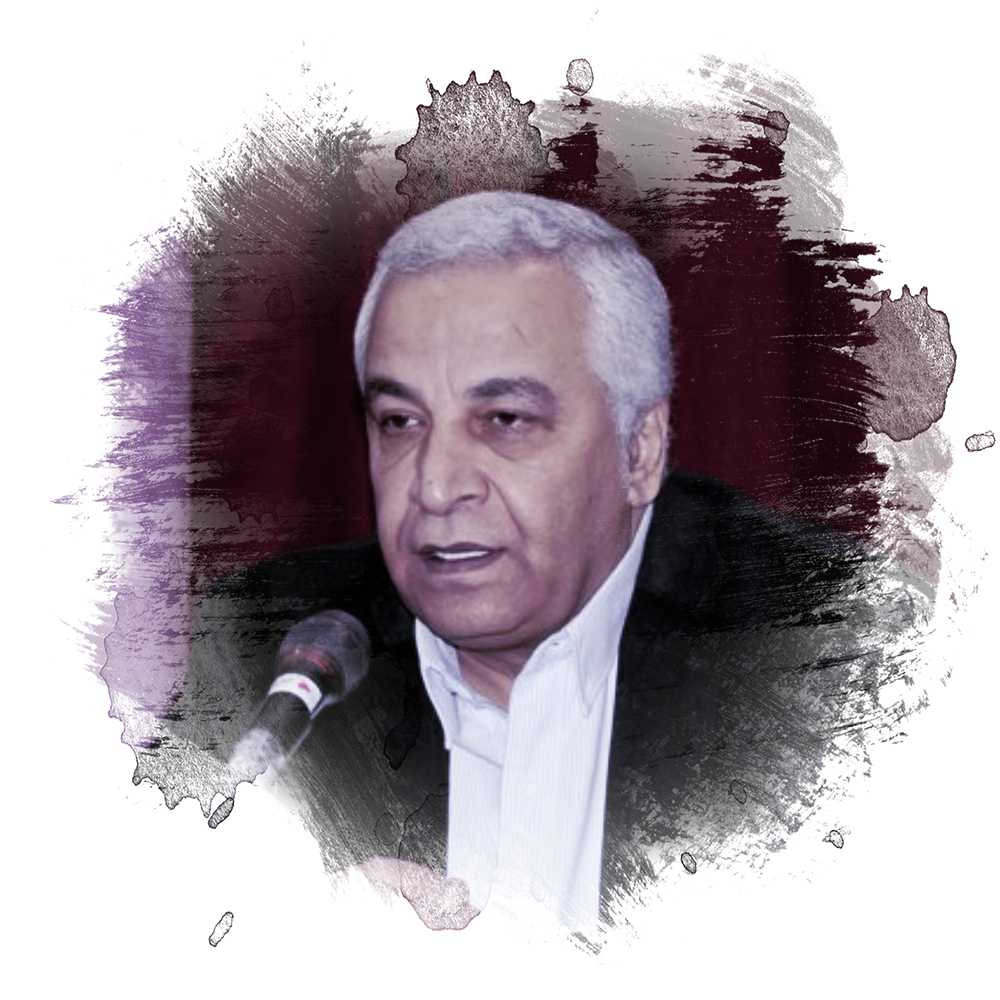 Although he held all the above titles, this did not prevent him from aiding the regime in their oppression and war crimes. He kept appearing on TV and media, justifying the regime's violations, and at the same time, he utilized his companies to serve the regime and helped it avoiding sanctions. The most prominent companies affiliated with Toumeh International Group are:
Hawaii Decor and Furniture (Est. 1999)
Alsharq Company for Engineering and Contracting
Toumeh Construction Company (Est. 1995)
Alsharq for IT (Est. 1996)
Leen Art Production (Est. 1999)
Alsharq Art Production
Dar Alsharq (Orient publishing house) for printing and distribution (Est. 2002)
Alsharq Cleaning services (Est. 2016)
Toumeh Foods (Est. 2016)
Zaman Almajd Restaurant (Est. 2004)
Almoheet International
Toumeh Cleaning Products
Toumeh Pharma
Azmenah Weekly Magazine
Tِhe Arabic Critique Magazine
Fairs and Markets Magazine
He is also one of the funding contributors to the pro-regime Addunia TV channel. He also provided the security service divisions with computer hardware through suspicious deals won by his companies, which it later turned out were arranged with the encouragement of Maher al-Assad, to whom Nabil Toumeh is a commercial front, and helps to launder his money.
Sources indicate that Toumeh is pursuing pro-revolution artists, through his art production companies, and pressuring them to return to supporting the Syrian regime, and in exchange for those efforts; the regime grants Toumeh Group priority in tenders and transactions.
In 2018, Toumeh partnered with another businessman, Haitham Joud, in two projects, Damascus Towers, and Movenpick. Prime Minister Imad Khamis visited the location of those projects accompanied by several ministers and assured Toumeh that the government is ready to provide all the facilities needed by the two projects.
In addition to using his art projects, and companies to serve the regime's agenda, Nabil Toumeh used his background in journalism to write 54 articles serving the regime's propaganda on the People's Assembly's website, along with organizing symposiums, lectures, meetings, and artwork.