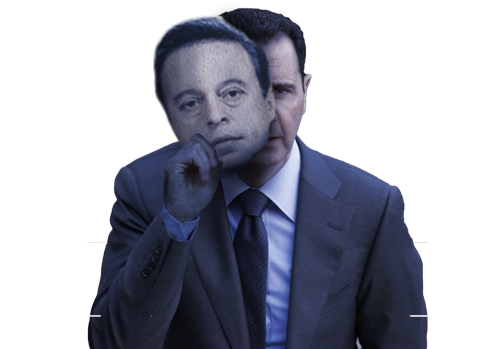 Nizar Jamil As'ad
Nizar As'ad
Place of birth: Ain Gash – Drikish – Tartous 1948
Specialization: businessman
Nizar As'ad was born in the village of Ain Gash، District of Dreikish، Tartous Governorate، in 1948، to a wealthy family.
After graduating as a civil engineer in the mid-seventies، Nizar joined his father's construction business and expanded it to include hotel construction and other similar projects. By the end of the 1970s and through the 1980s، he shifted his business to the oil and gas contracting sector. He worked with international companies such as Entrepose (a leading contracting company in engineering and procurement) to build the first gas plant in Syria.
Together with Ghassan Muhanna، he founded LEAD Contracting & Trading Ltd. LEAD. Started in Syria، Lead specialized in oil and gas contracting and petrochemical facilities، including treatment plants، power stations، electromechanical construction services، and pipelines، in addition to large-scale construction and civil engineering projects. As'ad got rich through his relationship with the regime of Hafez al-Assad.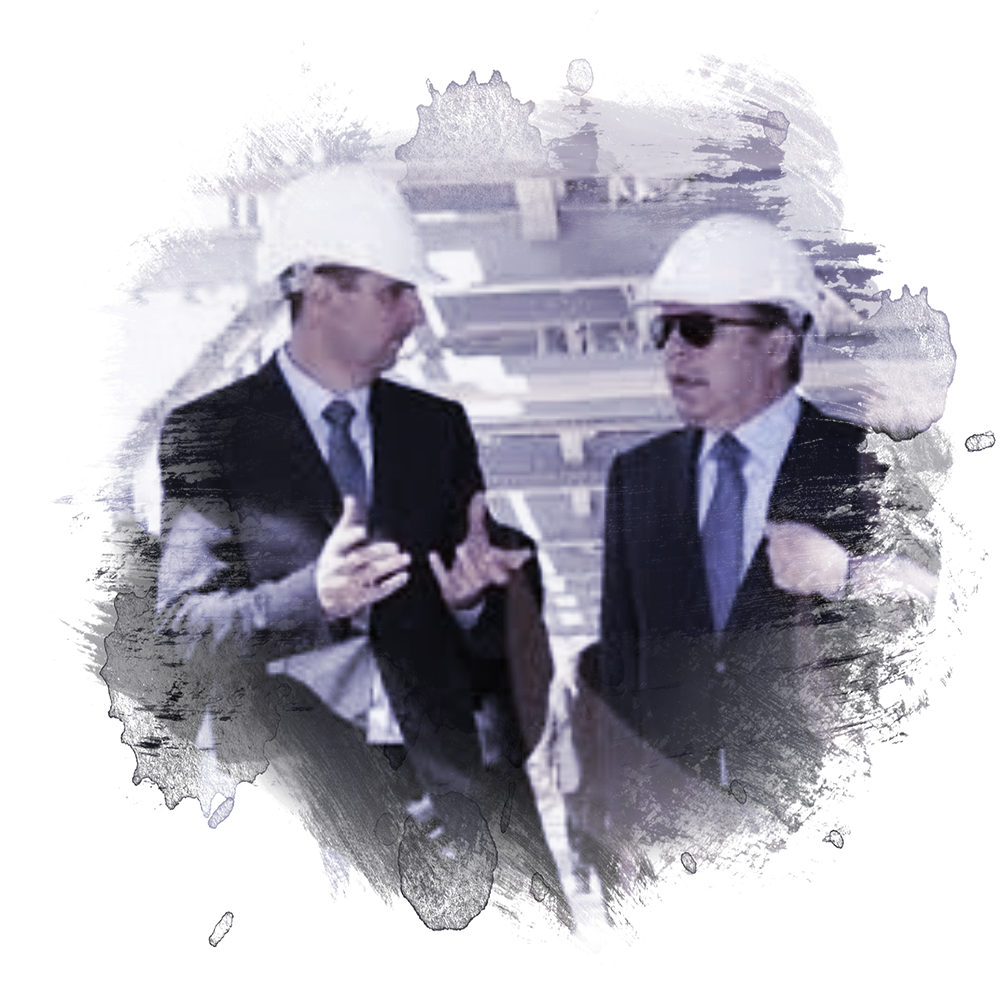 Nizar As'ad worked with foreign companies such as Petrofac، Brown Root and implemented many infrastructure projects in the oil industry in the 1980s and 1990s. He gained extensive experience that enabled him to expand his business overseas with international companies.
Through the projects and works he implemented and the experience he gained، Nizar As'ad managed to gain a status that enabled his company to work with major international companies to implement several projects in the region، especially in Algeria.
He started LEAD LTD and registered it in Jebel Ali، UAE، as an offshore to become an international company، in partnership with other shareholders، excluding his old partner Ghassan Muhanna.
Soon As'ad became one of the significant providers of technical services to companies. His companies expanded abroad as he carried out contracting for considerable projects in Algeria. His company won the World Finance Award as the best company for undertakings in oil in Syria for 2009.
In addition to his work in the oil field، Nizar As'ad participated in the Assaad، Betanjaneh، and Co to produce cooking oils. Later، he became co-chairman of the Syrian-Algerian Businessmen Council and a member of the BoD of the Syrian National Committee for the International Chamber of Commerce until 2011.
In 2009، he contributed to establishing several projects، including Sham Holding، Syria Holding، United Insurance Company، and Al Badia Cement Company. He also founded a chicken produce company Dajajuna and Tartous Paper Industries Company. He even established a farm for original Arabian horses: al-Jameel Farm.
However، As'ad left the country in 2012 and claims he has given up his investments in Cham Holding. As'ad sold his shares in Al Badia Cement Company in 2011. He previously sold the Chicken Project in 2008 in Syria and has no new investment there. As'ad has not occupied any government position. In 2012، he moved to Lebanon permanently and gave up all his work in Syria.
As'ad holds Canadian citizenship and obtained Lebanese citizenship about 16 hours before the end of the term of Lebanese President Michel Suleiman، with some other significant Syrian businesspeople affiliated with the Syrian regime. His two daughters، Nada and Mia، also have Lebanese citizenship by a decision of the Lebanese President.