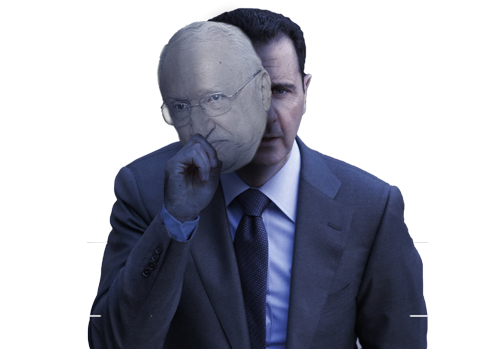 Saeb Shafiq Nahhas
Place of birth: Damascus, 1937
Jurisdiction: Businessman
Saeb Shafiq Nahhas is a prominent Damascene businessmen. He started his commercial activities in 1953 and kept expanding until he became the owner of a large group of companies, working in various sectors, the most prominent of which are tourism, food, medical and others.
Saib Nahhas has connections with the regime's leaders, and helped support the regime's political and commercial activities. He worked on the restoration of the regime's relationships with several countries through his membership in the World Economic Forum and assuming the position of Honorary Consul of Mexico and Kazakhstan in Syria.
Among the most prominent companies run by Nahas and his two sons, Muhammad and Hadi, are:
Nahhas International Tourism
Nahhas Tourism and Transportation
Nahhas Machinery and Trade Company
Nahhas Computer Systems
Nahhas Tourism
Nahhas Automotive
Nahhas Motors
Nahhas Service Consulting
Nahhas and Co. for Trading and Contracting
Nahhas Company for Elevators and Escalators
Ro'ya for Commercial Investments
Orient Company
Nour Investments
Farouq Investments
Modern Company for Cars
Union Company for Trading and Distribution
Syrian Company for Technology
Ghadeer Drilling Wells
The International Company for Medical and Sanitizer Trading
Ibn Zahr for Pharmaceutical Industries
They are also partners in the Syrian Arab Company for Agricultural Products Development (Ghadaq), with 18 percent of its shares
The Blue Label Company
Bee Order Food Delivery Company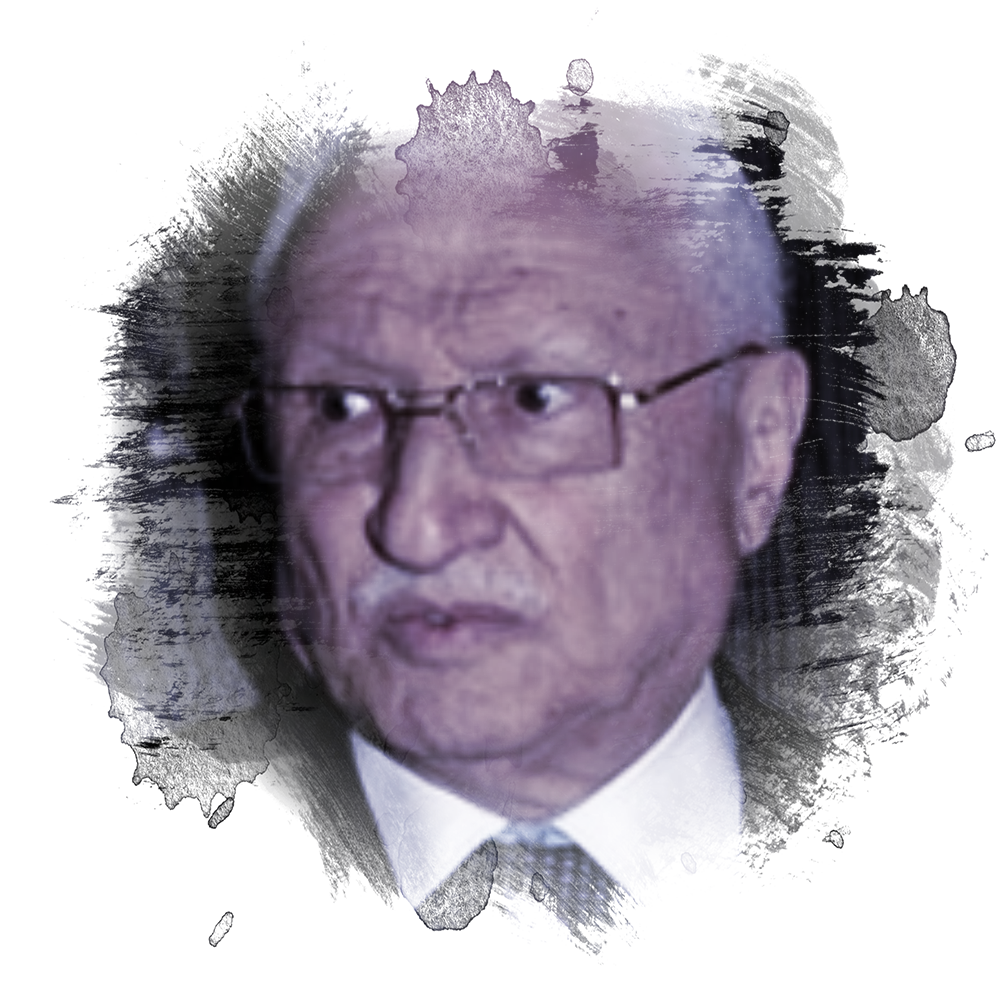 Nahhas and his sons own many international agencies, including Volvo, Peugeot, and Hyundai, Hiab for loading equipment, Sigma Elevators, Temsa (Turkish bus manufacturer), al-Zamel Air Conditioning (Saudi Arabia), Perodua (Malaysian mini car company), Berlitz (language learning), Higer Buses (Chinese Bus Manufacturer), HERCU J.S.C for forklifts manufacturing, Intermix (German concrete mixers), Waitzinger (German concrete pumps), UTSCH Group (German Car Plates Manufacturer), Mitsubishi Motors, NetSafe Information Technology Security Inc. (Turkey), Dornier Consulting, Otis Elevators, in addition to Swiss Airlines, Kuwaiti Airlines, Jet Airlines (India), and Gulf Air.
Hafez al-Assad supported Nahhas in his work and tasked him with strengthening trade relations with Iran and Hezbollah. Nahhas then benefited from his relationship with Bashar al-Assad, expanding his business in several Arab countries such as the United Arab Emirates, Lebanon, Jordan, and Sudan, in addition to other countries such as Mexico and Kazakhstan.
When the peaceful protests erupted in March 2011, Nahhas provided financial and logistical support to the Syrian regime, and he used his companies to serve the regime's agendas, especially in the sectors of tourism, hotels, and services, with the al-Safir Hotel, in the Sayyidah Zainab area in Damascus, becoming a grouping place for the sectarian militia members coming from Iraq, Lebanon and Iran. He also turned his farm on the Damascus International Road to a training camp for these militias under the supervision of the Iranian Revolutionary Guard.
Nahhas also provided technical services to the regime, in its oppressive operations, through his technical services companies. Additionally, he utilized his medical services companies, to assist the regime's chemical weapons program, and covering its prohibited activities in this field. That prompted George Sabra, the former President of the National Council, to submit a memorandum to the US State Department in 2013, calling for Saeb Nahhas and his companies to be put on the sanctions list as one of Assad's prominent supporters in the manufacturing and production of chemical weapons.
Despite the services provided by Nahhas and his sons to the regime, the Central Bank of Syria issued an order in 2015, imposing a seizure on Saeb Nahhas' and his sons' funds, due to a bank loan that he had not paid. The Central Bank of Syria later lifted the seizure.
After his move to Lebanon, Saeb Nahhas continued to support the Syrian regime, relying on his two sons to conduct his business in Syria and many other Arab and foreign countries.

The structure of  Saeb Nahhas' companies and the names of the associated managers