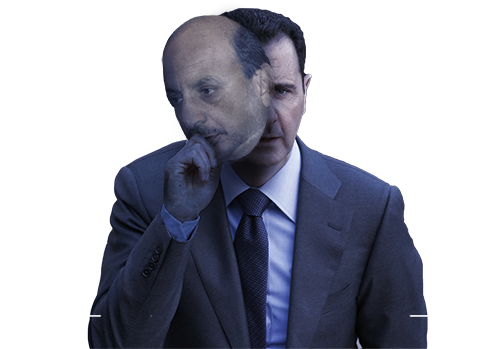 Salim Da'bul
Place of birth: Deir Attiyeh in 1959
Jurisdiction: Businessman
Salim bin Muhammad Dib Da'bul was born in Dayr 'Attiyah in the Damascus countryside in 1959. Following his graduation from the Architecture College at the University of Damascus in 1984, he enrolled a Czechoslovakian university to continue his study in Architecture. He returned to Syria carrying Czech nationality, and received a doctorate in Architecture in the Department of Planning and Environment in 2011.
Salim Da'bul owns more than 25 companies, including large companies and their subsidiaries. He is CEO of al-Nibras, partner and member of the board of trustees at al-Qalamun Private University, founding partner of Dhurra closed holding corporation, founding partner and board member of Diyafah, owner of Snir JSC, and president of the Syrian-Czech Chamber of Commerce.
Sources indicate that Salim Da'bul works in the Qalamoun region under the direction of the regime. Salim Da'bul enjoys a close relationship with Bashar al-Assad; he is the son of the former manager of the office of the presidency, Muhammad Da'bul (known as "Abu Salim Da'bul") who served in this position for 40 years. Muhammad Dib Da'bul secured agreements for projects that he received from state agencies in the interest of major merchants, and took a cut of the profits of the project or financial sums in exchange for these services. He also joined those merchants' companies, as in his partnership with Hassan al-Hajjar, a major textile exporter in Syria.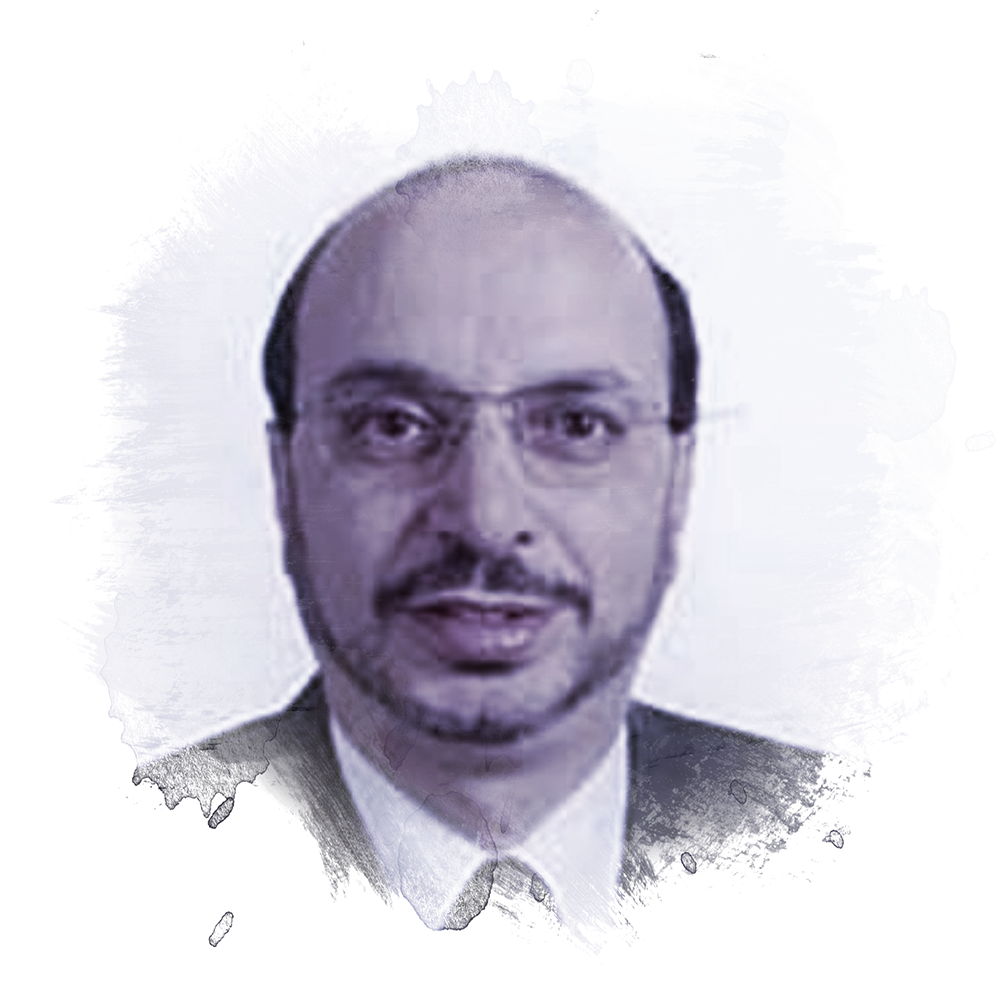 Salim Da'bul followed in his father's footsteps. He established new projects that served the interests of the regime, especially in the field of private universities. He convinced Bashar al-Assad to allow the granting of licenses to open private universities in Syria, gaining a license for his "al-Qalamoun Private University" project. He started this project with funding from Bashar al-Assad and a group of wealthy individuals from the ruling class, including Rami Makhluf[1].
Upon the outbreak of peaceful protests in March 2011, al-Qalamoun Private University witnessed a number of demonstrations. In response, Salim Da'bul brought in security forces to suppress and arrest demonstrators and throw them in prison, to dismiss some of them, and to put pressure on students to ensure their loyalty to the regime, or at least their silence or neutrality[2].
Salim Da'bul is also accused of supporting and funding Shabihah and mercenaries in al-Qalamoun in order to suppress demonstrations in the region. He became a main source for funding for the Shabihah in al-Qalamoun, who terrorized the populations of Qarah, Yabrud, Jrajir, and al-Tal, and cooperated with security and army forces in bombarding, storming, and committing massacres in these towns.
Da'bul also opened all of his facilities in al-Qalamoun to Shabihah and security forces, and supported them in investigating and eliminating any individual accused of smuggling weapons from Lebanon to the Free Syrian Army. He leaked information that led to the arrest or elimination of numerous youths in the city of Homs – most of them university students – with various accusations including activism against the regime in demonstrations or spying for foreign entities such as satellite channels[3].
In 2012, Salim Da'bul was kidnapped for 22 days in 2012. He was released in unclear conditions that suggest that a pro-regime militia was involved.
In March 2018, Salim Da'bul put forward the idea of establishing a new province that would encompass al-Nabak, Dayr 'Attiyah, Qarah, and Yabrud. He worked to secure a Republican Decree to achieve this end[4], which aimed to form a holding company in Syria to reconstruct the region following the expulsion of its population. This company includes Abu Salim Da'bul, Dhu al-Himma Shalish, the office manager of Maher al-Assad, and Muhammad Hamsho. It aims to supervise and broker of all reconstruction activities[5]. a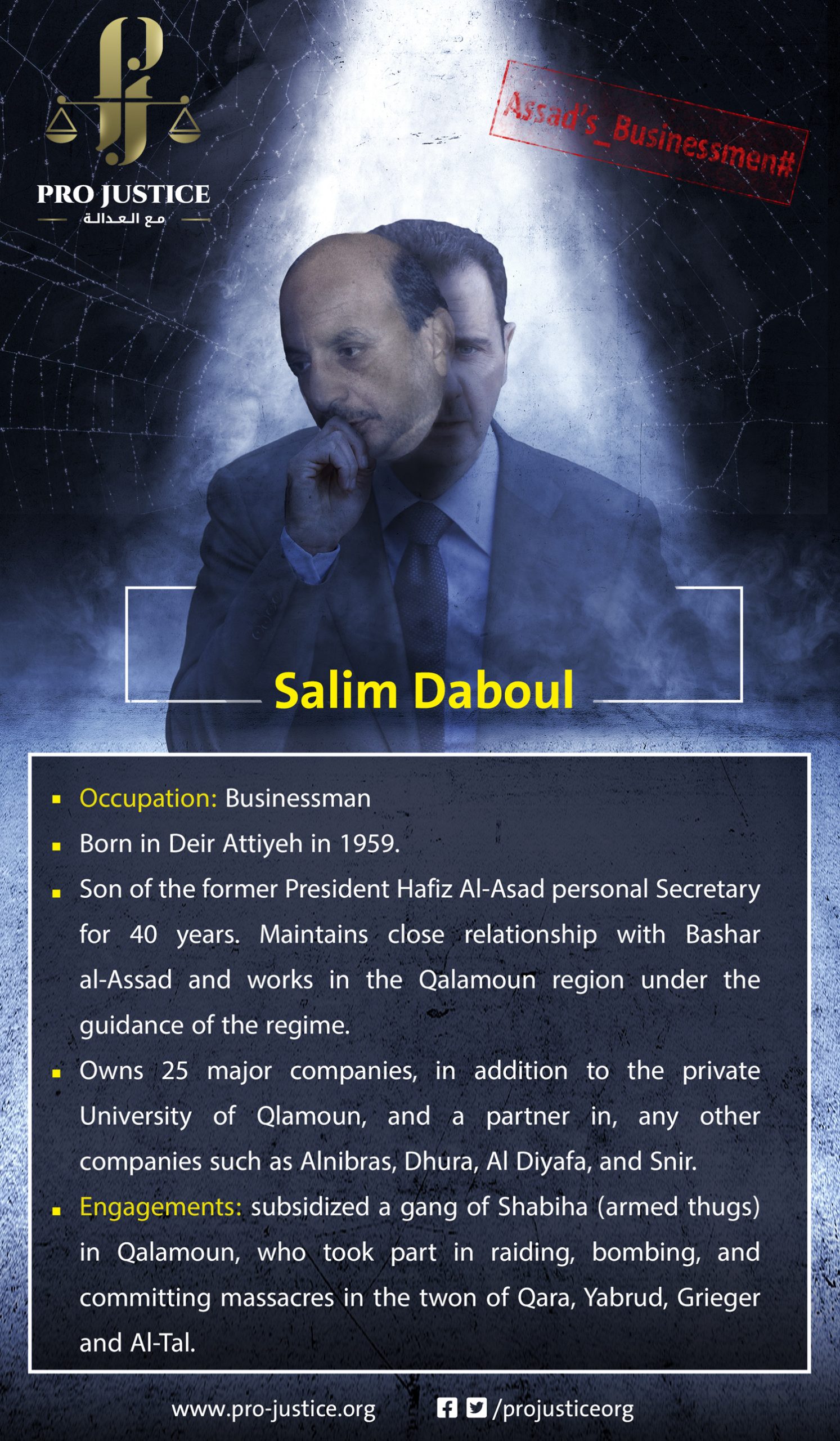 [1] Zaman al-Wasl, "Who is Salim Da'bul?" https://goo.gl/4ij3aS
[2] Demonstrations at al-Qalamun Private University and their suppression, YouTube, https://goo.gl/tTnXZs
[3] Zaman al-Wasl, previous reference.
[4] Enab Baladi, "Da'bul requests a 15th Syrian province… in al-Qalamun," https://goo.gl/cpdBEA
[5] Al-Shira', "Bashar's Officer Brokers," https://goo.gl/rBZuGr