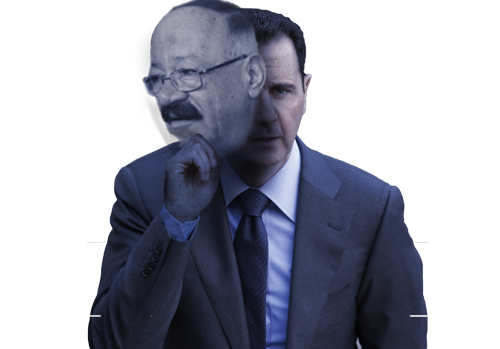 Salim Alton
Place of birth: Venezuela 1940
Jurisdiction: Businessman
Salim Alton, is one of the pro-regime businessmen, along with his children Sakhr, Zaina, Alton, and Tala, who support the regime's violations to suppress the Syrian people, through the trade empire they own, which includes many companies, most notably:
Alton Institution for Development and Real Estate Investment
Alton Land and Marine Services
Alton Contracting LLC
Mediterranean Cement
Alkotra Construction and Trade
All the above companies are affiliated with Salim Alton.
In addition to:
Zeina Trading Company, the authorized exclusive agent of Korean car manufacturer Hyundai
Sama Syria
Ugarit Educational Company, affiliated with his son Sakhr, who is also a partner in Alfajr Company affiliated with Rami Makhlouf, and in Cham Holding, in addition to being President of the Syrian-Argentinean Business Council.
Also, Salim Alton, Sakhr's brother, is working for the regime through his own companies, Alton and Co. Transportation, Alton Social Services, in addition to their sister Zeina Alton, the General Manager of Zeina Company for Heavy and Light Equipment, and Zeina & Tala Alton Food Company in partnership with Tala Salim Alton.
Salim Alton has built his Empire by working in major economic sectors in Syria, like cement, construction, import, and export, especially coffee, tea, and cars, before his children continued what he started two decades ago. The regime started handing Salim big contracts through the Military Housing Establishment, which was through the past decades, the sole entity in charge of the public construction projects in Syria, headed by Ryadh Shaaleesh, Hafiz al-Assad's relative.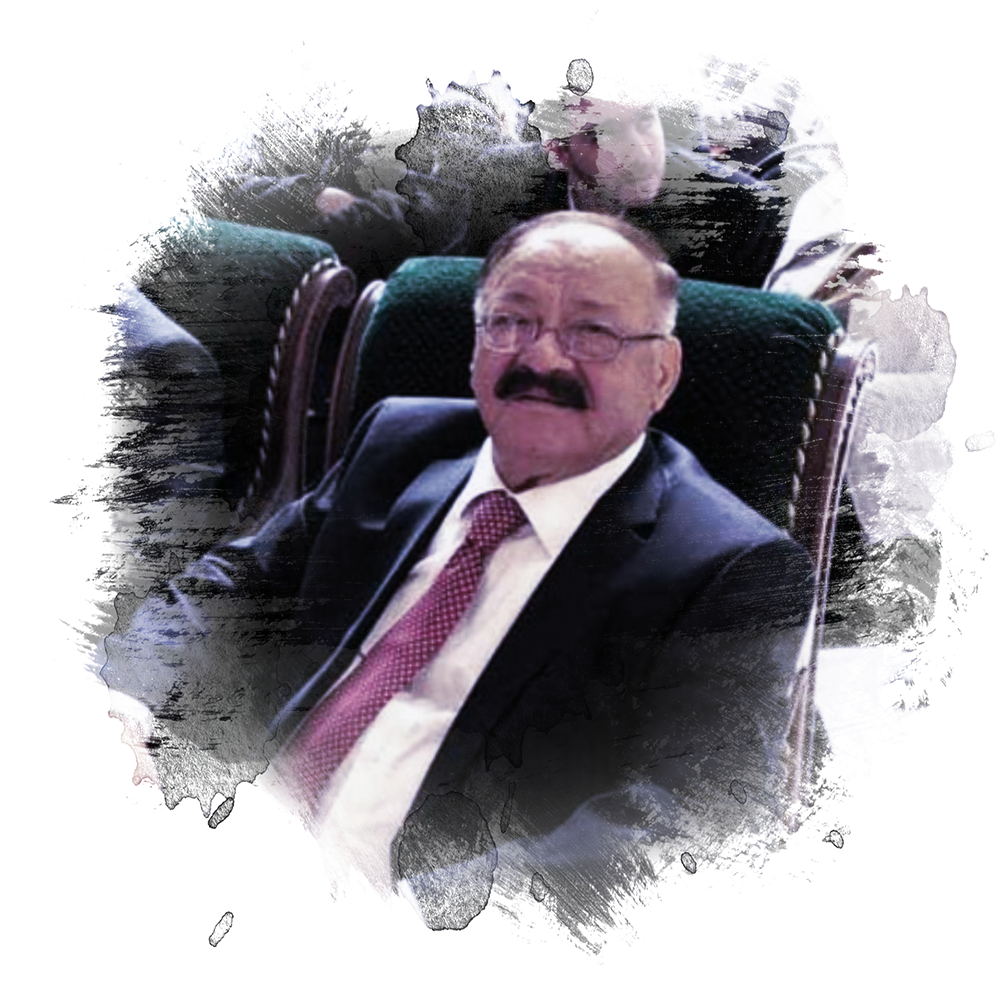 As a result of the services he offered to the regime, Salim Alton was listed on the EU sanctions lists in mid-2012, specifically for his financial support (with foreign currencies), and providing oil derivatives through his companies. The EU also listed Salim's assistant Youssef Klaizeh on their sanctions lists, for providing the regime with food, in collaboration with the General Petroleum Corporation. However, those sanctions didn't last for long, and the EU removed Salim's name from their list six months later.
Sources indicate that Salim Alton was complicit in smuggling oil for the regime even before 2011. Al-Mada (an Iraqi newspaper) listed Salim's name on a list of Syrian businessmen who were allocated millions of barrels of Iraqi oil in 2003. The list mentioned that Alton was given about 3.5 million barrels a day.
Through his partnership with Rami Makhlouf, Salim's son, Sakhr, works to provide a commercial front to help Makhlouf elude sanctions. He contracted the Emirati Arabtec Holding Company, to build the Yassmin Rotana Hotel on the Mezzeh Highway, in front of the UNRWA headquarters. After the building operations were completed, Alfajr -owned by Sakhr Alton- refused to pay Arabtec's dues, which put the company in a bad situation with the banks it took loans from.
To elude sanctions, Sakhar Alton and his sister received Lebanese citizenship in 2014, along with other pro-regime businessmen, who also received Lebanese citizenship.
It is worth mentioning that the regime blocked Sakhr and Zaina Alton's access to their funds on previous occasions, for shady deals and evading billion of pounds of tax. However, Rami Makhlouf helped to remove the block, in return for the services they provided to the regime, which includes gifting hundreds of Hyundai cars to regime officers and enforcers, to facilitate their transportation while committing violations against civilians.