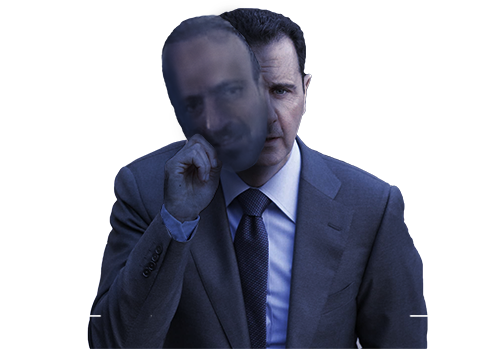 Samer Ali Duba
Place of birth: Damascus
Jurisdiction: Businessman
Samer Ali Duba was born in Damascus. He is the son of Lieutenant General Ali Duba, who was head of the Military Intelligence Directorate and the right-hand man of the president during the Hafez al-Assad era. In 2012, Samer began to manage his father's wealth following the disappearance of his older brother, Muhammad Duba, in the city of Lattakia in May 2012 in obscure circumstances.
Samer Ali Duba is a founding partner in the Amana Khayr Syria Company, general manager and founding partner of the Kawalis Company, and general manager and founding partner of Zuhal )Saturn) for Advertising and Media Services. These companies, which were mostly founded in the 1990s, constitute a commercial façade meant to cover the illicit sources of the wealth managed by Samer on behalf of his father Lieutenant General Ali Duba, which he gathered over the quarter century in which he led the Military Intelligence Directorate. Across this period, Ali Duba established a state within the state and made his living through corruption, extortion, and forced partnerships with businesspersons, in addition to oil money to which he had access through his brother's eleven-year leadership of the General Petroleum Corporation.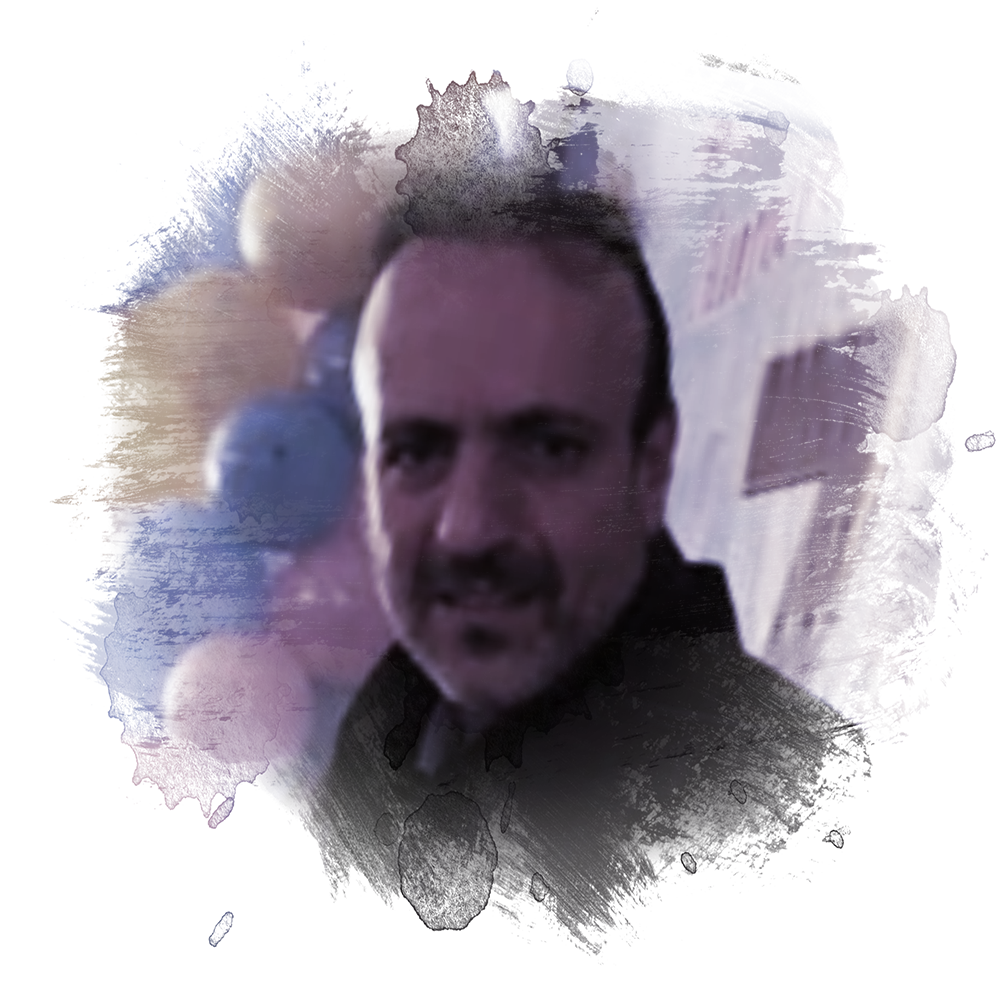 Ali Duba played the most important role in removing Abdul Rauf al-Kassm from the premiership and installing Mahmoud al-Zoubi in his place. Zoubi was obedient to Duba, who during this period was active in smuggling supplies, consumer goods, electronics, and building materials from Lebanon. He was also involved in the arms trade, and collected millions of dollars through bribery and corruption. He then deposited these funds in European banks.
Following close partnerships with Rami Makhluf and Muflih al-Zoubi (son of the very Mahmoud al-Zoubi) to smuggle Iraqi oil with Maher al-Assad, and Maher's subordinates Khaled Qaddur, Muhammad and Ayman Jaber, and others, Ali Duba established private businesses through his son Samer, who acted as a commercial façade to manage the dirty money that his father had collected during his stint leading Military Intelligence.
Lieutenant General Ali Duba with his brother, Brigadier General Muhammad Duba