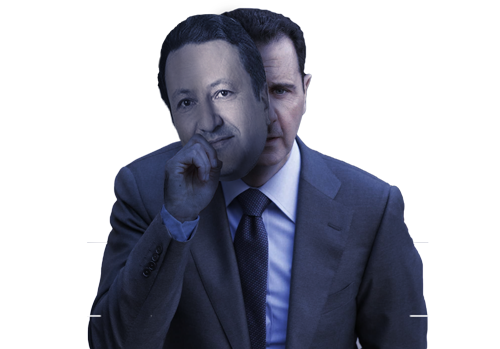 Samer al-Dabas
Place of birth: Damascus 1962
Jurisdiction: Businessman
Samer al-Debs (b.1962, Damascus) received a bachelor's degree in Business Administration from a Lebanese university in 1983. He traveled afterward to Nigeria and came back to Syria five years later in 1988, where he established packaging plants and paper factories. He is connected to Maher al-Assad and is one of his business fronts.
Debs has been the President of the Syrian-Australian Business Council since its establishment by a group of businessmen in 2009. He has been a member of the People's Assembly for two consecutive terms (2012-2016 and 2016-2020), and a member of the Financial Laws committee during those two terms, and he has been the President of the Chamber of Industry of Damascus and its Countryside since 2014.
Samer al-Debs, through his membership to parliament and the Chamber of Industry of Damascus, is running his activities to support the Syrian regime, by building multiple partnerships with Mohammad Hamsho, Khalid Kaddour, and others, to establish an economic front for the regime. He threatened Ghassan Abboud, the owner of Orient TV Channel, who was once with the "Assad  loyalists" because of his pro-revolution stands.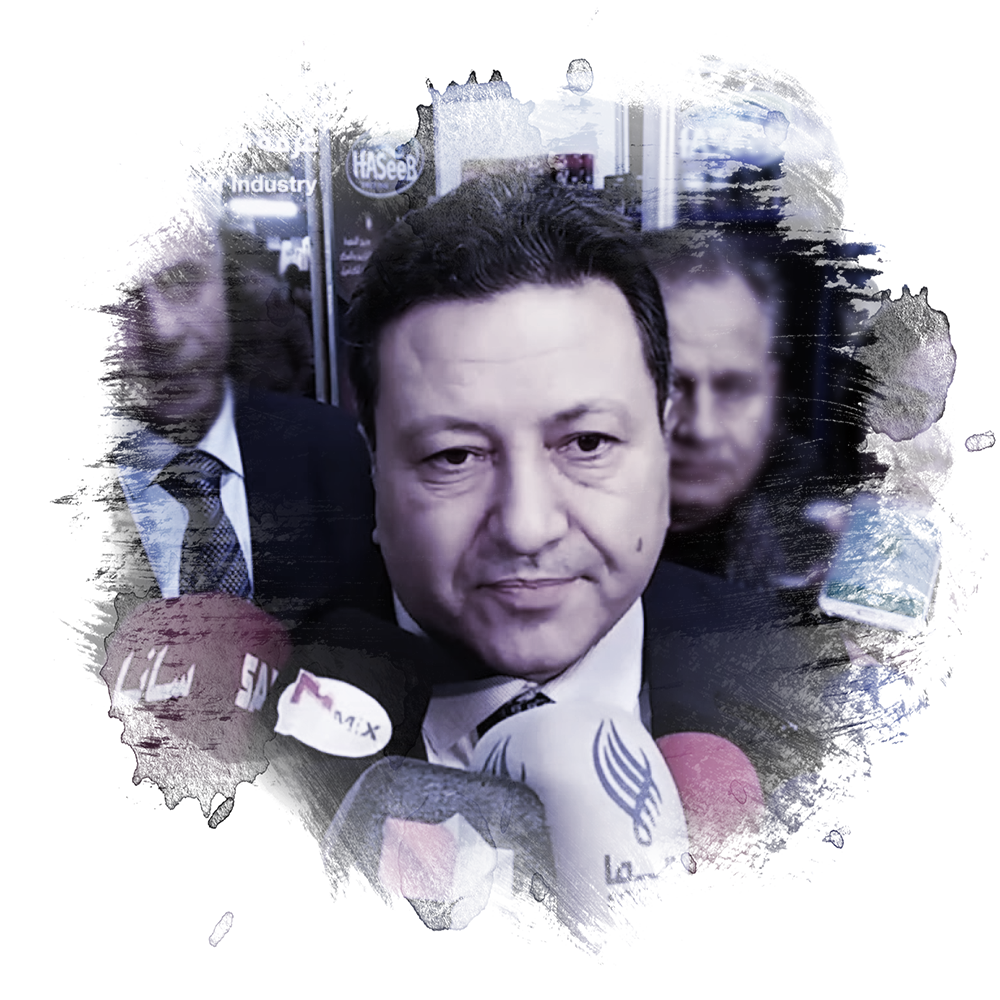 In 2013, Debs established a company in the name of Ghalia Midani, his wife, to elude the sanctions imposed on him and other pro-regime businessmen.
Throughout his presidency of the Chamber of Industry of Damascus and its Countryside, Debs played a key role in mobilizing industrialists to stand with the Syrian regime, in exchange of privileges granted to them, and pledges to secure their businesses through mediations with Maher al-Assad, and he kept on polishing the image of the regime in media, where he stated in one of his interviews: "our steadfastness comes from the steadfastness of President Assad and the power of the Syrian Arab Army"