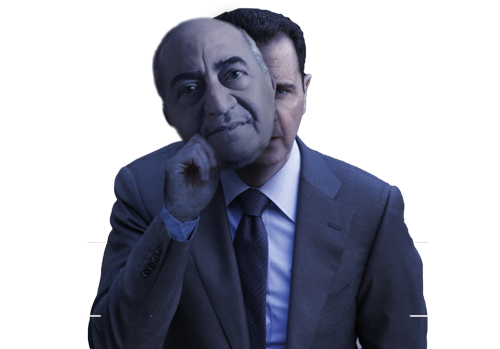 Samir Anis Hasan
Place of birth: Hammam Alqarahleh – Lattakia
Jurisdiction: Businessman
Samir Anis Hasan, was born in Hammam Alqarahleh village in Lattakia, to a poor family. He turned from a former employee of Nestle into a businessman that owns agencies for large international companies in Syria, and is a partner and co-founder of several companies and an exclusive agent for some of them, including:
Owning the Nestle factory in Syria, the only Nestle factory in Syria before it was burnt down in 2013.
Al-Amir Telecommunications Company, a commercial representative for Nokia
He is an agent for Nikon Cameras and Fuji films
Agent for Sleep Comfort furniture Company
Deputy Manager of Emaar Al-Sham Real Estate Company and one of its co-founders
A partner in Syria Kuwait Insurance
A co-founder and a member of the board of directors of Cham Holding
A co-founder of Byblos Bank Syria
A co-founder of ePedia-Sy Digital Contents
Syrian Company for Medical Care
Al-Amir Company for the manufacturing of mineral oils
Al-Amir Group General Trade/Export and Import and Contracting
Taa'din Al-Sina'at Company
He owns a company that produces pesticides, glass and furniture cleaners, and air fresheners.
He occupied the position of Chairman of the Syria-Ireland business council, and currently occupies the position of Chairman of Syria-Russia business council.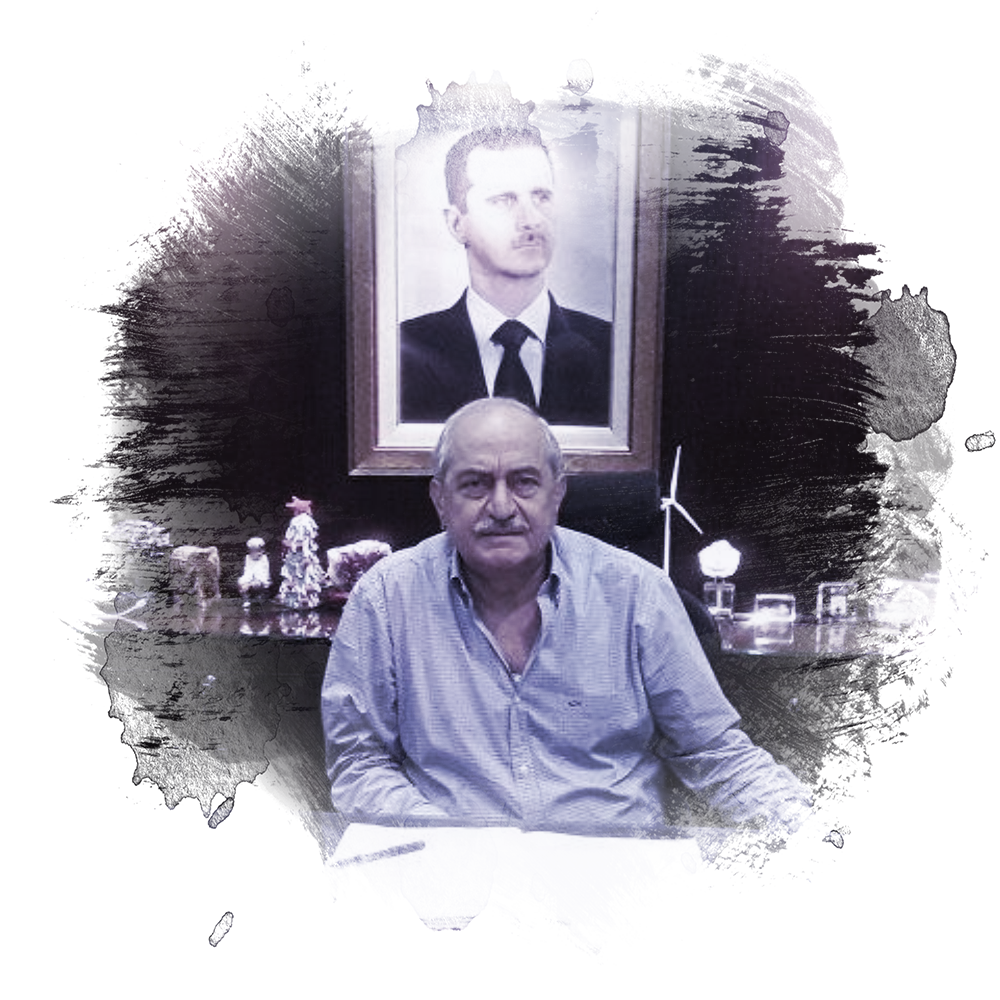 Through those companies, Samir Hassan runs money for several entities close to the Syrian regime, including Shalish's and Makhlouf's, especially the import of food materials.
Samir mainly works on attracting Russian companies to invest in several sectors in Syria, including oil, power, agriculture, tourism, and trading, as well as rebuilding city companies.
He also works in facilitating financial transactions for the regime through the Russian Cubit group that includes 158 giant companies, which opened a bank of its own, in addition to opening a company in the free zone, to facilitate shipping goods, and establish a shipping line between Lattakia harbor and Novorossiysk habor in Russia, using ships that are owned by the same group.
Samir Hasan also works on Russian projects including the expansion of Tartous port and building a new port in Lattakia under the B.O.T system, and improving the Syrian Airlines company's situation by providing replacement hardware, engines, and providing new and old airplanes.
Russia also acquired several long term economic privileges, through signed agreements with the Syrian regime, the most important deal was concerning oil and gas production and supplying wheat, in addition to tens of trade deals with Russian companies and businessmen.
It is worth mentioning that Nestle, affiliated with Samir Hasan, is producing about 47 tons of baby formula, and other food supplements. Samir also monopolized Nokia products in Syria which he's dominated since 2000 to date.