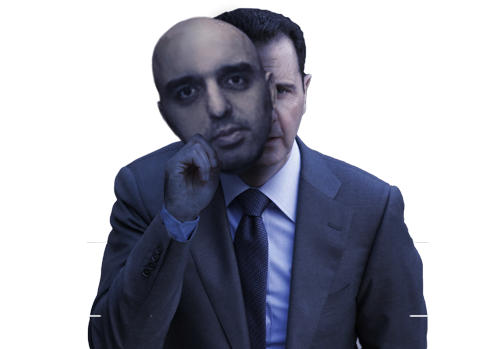 Sulaiman Maarouf
Place of birth: Aleppo in 1972
Jurisdiction: Businessman
Sulaiman Maarouf (b. 1972, Aleppo) benefited from the fortune his father Mahmoud made in Britain also received Britsh citizenship. Additionally, his father help secure his marriage to the sister of Major General Mohammad Nassif Khairbik, one of the regime security forces' leaders who was close to Hafiz al-Assad and his son Bashar.
Since his return to Syria, Sulaiman worked on establishing several corporations and managed some of them:
He became an agent for Honda cars in Syria.
He participated in the establishment of Cham Holding (affiliated with Rami Makhlouf).
A cofounding partner and president of Al-Shahbaa Media Company.
A co-founding partner of the Syrian International Islamic Bank (known to be a part of Rami Makhlouf's network of businesses).
A co-founding partner of the Syrian International Islamic Insurance Company.
A co-founding partner of the Syrian International Company for Financial Services.
A co-founding partner of Al-Shahbaa Communications Company.
He owns a chain of retail stores in several cities in Syria called Digital Stores & Services, selling exclusive brands such as digital cameras and accessories.
A co-founding partner of Al-Shahbaa for Investment and Tourism.
A co-founding partner of Al-Shahbaa Limited in UK, a financial consulting company located in London UK.
A member of the Board of Directors of Cham Printing.
A co-founding partner of the company Development, specialized in contracting and building.
A general manager and a co-founding partner in ART FM.
A co-founding partner of Nasmat al-Jabal.
Music Box Café in Aleppo.
Nasmat al-Jabal Restaurant and Resort, in Klelat, Lattakia.
Participated in Najm Import & Export.
Islamic Company for brokerage and financial services.
Owns a chain of restaurants in Britain, advertised as offering Damascene Cuisine, and the majestic Damascene style.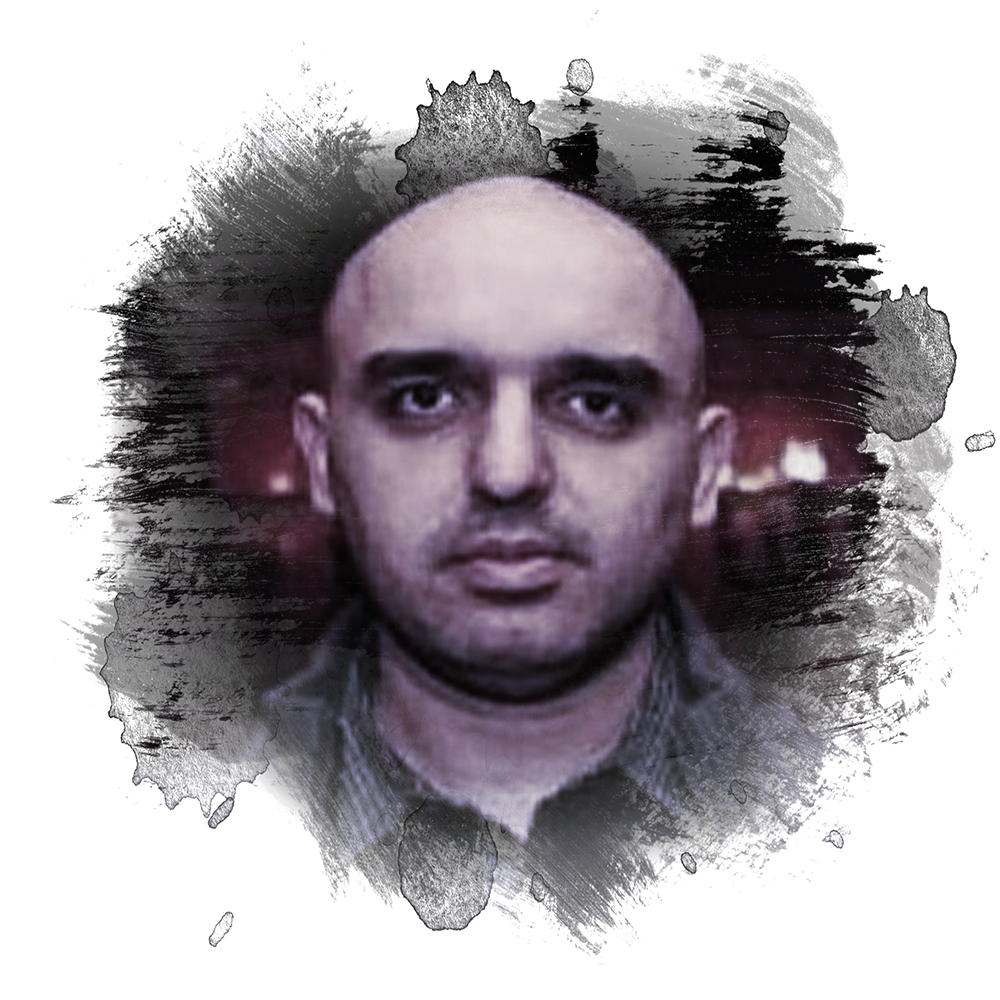 The relationship between Sulaiman Maarouf and Bashar al-Assad goes back to the period when Assad studied ophthalmology in London. Sulaiman expanded his business in Britain at the same time his business expanded in Syria in general and in Aleppo in particular.
He established several companies, in partnership with Ehab Makhlouf, brother of Rami Makhlouf, in which Sulaiman Maarouf acted as a front for those activities.
By 2011, Sulaiman Maarouf had publically owned various companies and investments in Syria, including:
Al-Shahbaa for equipment and electronics
Exclusive agent of Japanese Honda cars in Syria
Information and Media Technology, which offers several media services including Addunia TV network, and Art FM radio station.
Onyxar JLT, web development: has a business office in Damascus, and investments in Dubai, Ajman, and Doha

Some of the websites hosted by Onyxar:

Meats Board – a social networking website.
Shoko Mako – a new website.
YaGoal – a sports news website.
Kids – a website for children between the ages of 6-12.

Magazines affiliated with Onyxar:

Dunia al-Ryadha (Sports world)
Magazine 17 – a magazine for teenagers between the ages of 15-24
Kids Magazine
Sabaya (Girls) Magazine
Al Usbou (The week) Magazine
At the outbreak of the peaceful protests in 2011, Sulaiman Maarouf supported the regime, he used his business bank accounts to serve Bashar al-Assad and his wife Asmaa, and he tried to provide the regime with advances sniper rifles from South Africa, which prompted the European Union to list his name on the sanctions list in 2012, but he managed to get removed from it in 2014, due to lack of evidence. However, the leaked Panama Documents showed that Sulaiman managed to elude the sanctions and played his designated role as a business front for the regime, where he established new companies and renamed a few of his old ones, in an attempt to hide the business activities he does for the regime, benefiting from his citizenship, and the group of companies he owns in the British Virgin Islands, Dubai, Beirut, and Damascus.
Sources mention that Sulaiman currently lives in the UK, and visits Syria every now and then, also that British papers have spotted an increase in his business activities the past two years, buying several fancy estates in classy neighborhoods in London, in addition to establishing companies in the British Virgin Islands, however, according to the European Court of Appeal, no one has been able to convict him with conclusive evidence that he supported the Assad regime in the repression of civilians.