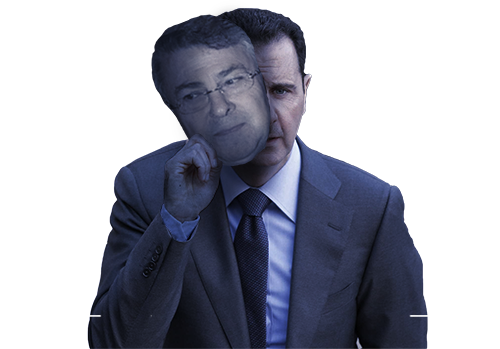 Tariff al-Akhras
Born in: Homus in 1951
Jurisdiction: Businessman
Tarif al-Akhras (b. 1951, Homs) established his business group in 1973, starting with a small engineering firm, which became a major group that owns:
Middle East sugar plant
Solina Oils plant
Middle East Feed Factory
Trans Béton, a constructions supplies company
Samba Ice Cream and Dairy Factory.
At the beginning of 21st century, Tarif al-Akhras benefited from the overlapping relations between the Assad family and the Akhras family, especially after the relationship between Bashar al-Assad and Asmaa al-Akhras in Britain in the 1990s and their marriage later in the year 2000. He entered the business of supplying the Syrian military with goods including oils, sugar, and other essential materials, benefiting from the corruption in the military institution, which added to his wealth and helped the projects he launched later, including a sugar plant with production capacity up to 700 tons per year.
Tarif al-Akhras expanded his activities when he invested in Hassiaa industrial city in Homs. He invested billions of Syrian pounds in various sectors like sugar, oils, mills, beef and meat canning, bananas, fish, concrete and steel.
He established a land and maritime transportation company called Trans Orient, and a mall called Trans Mall.
Akhras also worked in the real estate development sector where he established a company called Aaliat that executed the Homs Suburb project.
In return to Rami Makhlouf for establishing Sham Holding, Tarif al-Akhras established Syria Holding.
He also established Arabia Insurance Cooperative Company; chaired the Syrian Union for Grains Manufacturing; published al-Khabar weekly newspaper. He was also Chairman of the al-Taj company for industrial investments and Bank of Jordan Syria, assisted by his children Murhaf, Diana and Nora.
During the office of Eyad Ghazal, a personal friend of Bashar al-Assad's, Homs as Governor of Homs, Tarif al-Akhras benefited a great deal from his relationship with him.
Tarif al-Akhras is one of the regime's most prominent economic figures. He gave support to Fawaz al-Akhras, Asmaa's father, and her brothers who in return gave him exclusive investments in Britain.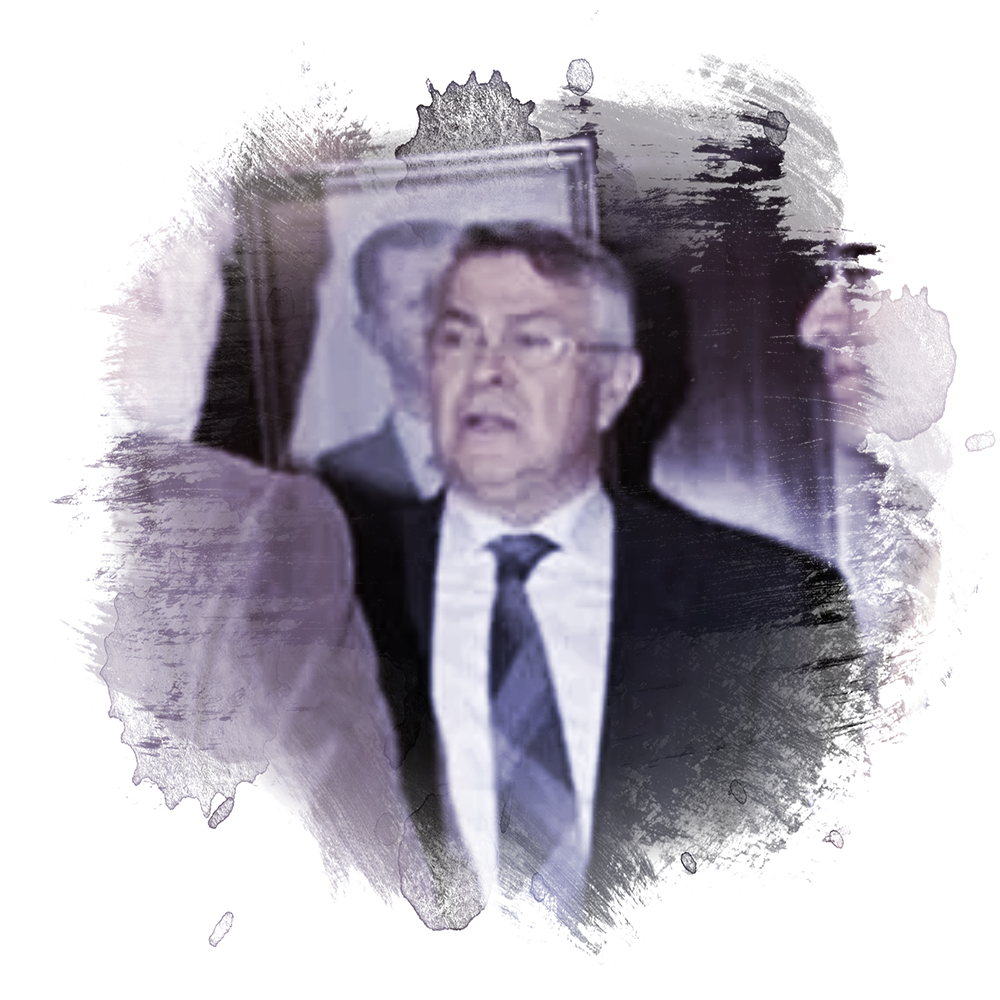 At the outbreak of the protests in March 2011, Tarif supported regime forces in suppressing them, by providing them with food though contracts worth billions of Syrian pounds. He also provided them with transportation vehicles from his company Trans Orient, as well as sponsoring a division of pro-regime para-forces in his hometown of Homs. This prompted the regime to support his businesses and projects by various means.
Britain, the EU and Canada listed Tarif al-Akhras on their sanctions lists, for his role in supporting the regime forces ' violations and suppression acts, and a British court sentenced him to one year in prison for contempt.
However, this did not prevent the Lebanese authorities from granting him Lebanese citizenship in 2014. This happened in conjunction with the granting of Lebanese citizenship to Eyad Ghazal and others, under the rule of former President Michel Suleiman. Lebanese citizenship was a way for regime figures to escape the sanctions imposed on them.