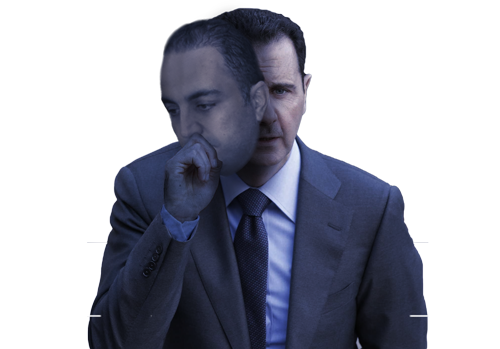 Wassim Quattan
Place of birth: Damascus 1976
Jurisdiction: Businessman
Wassim Quattan (b. 1976, Damascus) got his college degree in fine arts from Damascus University. Wassim wasn't well known in the business sector until recently, when he emerged as a founding partner in several businesses:
He is the Managing Director and co-founding partner of the Morooj al-Yassmin Company, which plays a large role in investing and managing tourism facilities. Quattan's other interests include:
Owner of Larossa Furniture
Owner of Hot Bakery Company
Owner of Morooj al-Cham for Tourism and Investment
Managing Director of Adam Trades and Investments
Director of Noqtat Taqato'
Manager and founding partner of Quattan & Knaifati Co.
Manager and founding partner of Perfect House Investments
He also served as President of the Damascus Chamber of Commerce after the former Minister of Internal Trade, Abdullah al-Gharbi, and owner of the Qassioun Mall deal, dissolved the Damascus Countryside Chamber of Commerce, under the pretext of serious irregularities.
Wassim Qattan's first appearance was when he invested in Qasion Mall located in Masaken Barzeh, the deal was valued as high as 1.2 billion Syrian pounds, in addition to 400 million pounds for repairs of certain sections of the mall, while the old investment contract was for 20 million pounds. The company was established on Jul. 10, 2017, and the deal was closed on Jul. 12, 2017, just two days after the establishment of the company was announced.
During the same period, Qattan's name surfaced again when he won the investment contract for the Aljalaa Hotel located in Mezzeh Highway area, also two days after his company Morooj al-Yassmin was established on Mar. 13, 2018.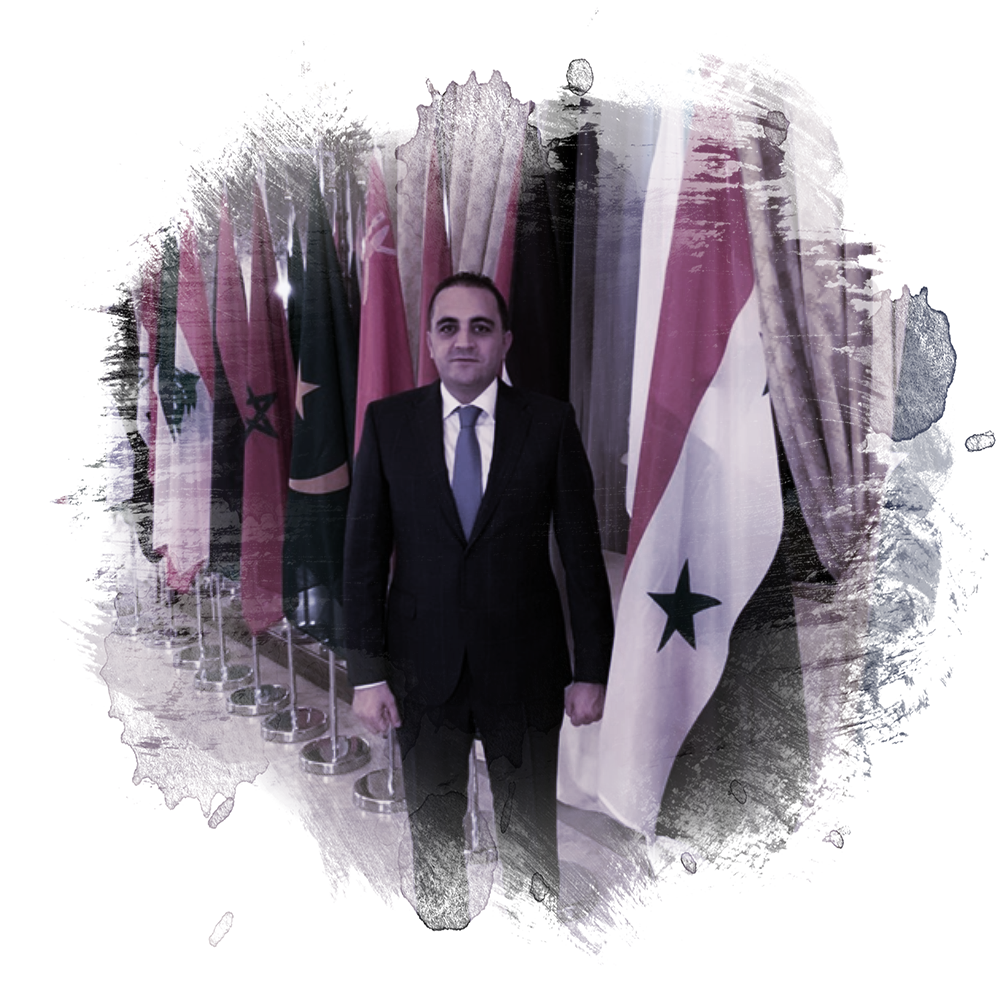 On Aug. 20, 2018, Damascus Governorate (which holds 51 percent of the shares in Massah Plaza Mall in Malki Av) closed the mall down and handed it over to Wassim Qattan. He offered 1.29 billion Syrian pounds for the mall, although the original contracting company, Hakim Bros Co. (which owns 49 percent of the shares) didn't terminate the contract, and still have 13 years remaining on the contract. According to Ghali Hakim who confirmed that the governorate started the hand over procedures, even breaking into and entering into Hakim's offices in the mall while he was absent, describing it a burglary operation.
Hakim explained that the governorate has been pushing for some time to terminate the partnership contract with Hakim Brothers for Trading and Contracting, pointing out that in 2017 they resorted to Law 106 of 1958 (from the time of the United Arab Republic), and issued Decision Number 742 on Oct. 9, 2017, declaring sector 81 West Abu Rummaneh a public property (acquisition by state), although it's already a property of the state, pointing out that the decision was unanimously approved by the Executive Office of the provincial council.
At the end of December 2018, Wassim Qattan won an investment contract for the famous Yelbuga complex in Damascus for 1.02 billion Syrian pounds. It is worth mentioning that the work on the Yelbuga complex was started over 40 years ago by the Military Housing Foundation and has still not been completed. T he cost so far is over 700 million pounds, 10 times more than the original value set before the construction. This complex is one of the most prominent faces of the administrative and financial corruption in state institutions.
During Qattan's presidency of the Damascus Chamber of Commerce (which did not exceed several months) many Syrian businessmen and investors complained of discrimination against them, especially concerning the classification of their companies by the Damascus Chamber of Commerce. An investor complained that although he completed all the required conditions to get a proper classification for his company size and type, this didn't happen. Employees in the Chamber told him that no one can get higher than level 4 classification for their company without the approval of Wassim Qattan himself. Another company owner (a holding company with a startup capital of 1 billion pounds), spoke of his company being classified as level 4 company (as per Qattan's laws), and while it deserves an excellent classification, for meeting all the requirements for such classification, such behavior enshrines the corruption in the Damascus Chamber of Commerce.
It is worth mentioning that Wassim Qattan does not have any commercial record history, and does not belong to any of the well-known Damascene trading families. Insiders believe that his sudden appearance is due to his work as an employee in Syriatel (owned by Rami Makhlouf), which explains the quick start of this unknown man. The regime uses such methods, where an unknown person gets funding and huge state-related investment projects, through companies newly launched (a couple of days before unsealing the investment offers.