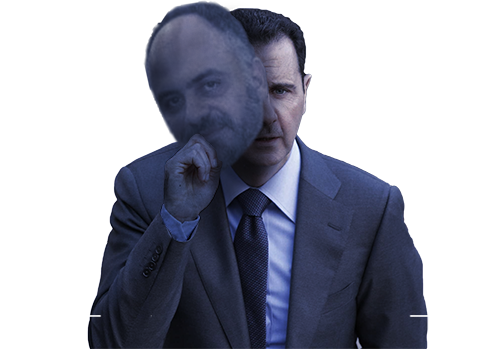 Yaamor Al-Zuni
Place of birth: Damascus
Jurisdiction: Businessman
Yaamor Darwish al-Zouni holds a university degree in mechanical and electrical engineering. He worked as a consultant for the Speaker of the Syrian People's Assembly, between 2005 and 2006, as a director of informatics and research. He leads the Syrian Ansar Party internal opposition and is a director and co-founder in several commercial companies, such as:
AYA Internet Service Provider
Hala Aviation
Alzouni Company
al-Zouni Trading & Technology
He is closely related to the businessman Salim Daboul, one of Bashar al-Assad's men in the Damascus countryside, and in the Qalamoun region in particular. Zouni established his companies in cooperation with Salim Daboul's relatives. Hala Aviation was founded in partnership with Mazen Rida Daboul, and Salim Daboul stands behind the AYA Internet Service Provider. This enabled Zouni to secure many projects related to the construction of buildings equipped with modern technology and computer networks, data networks, industrial and administrative automation, and industrial networks.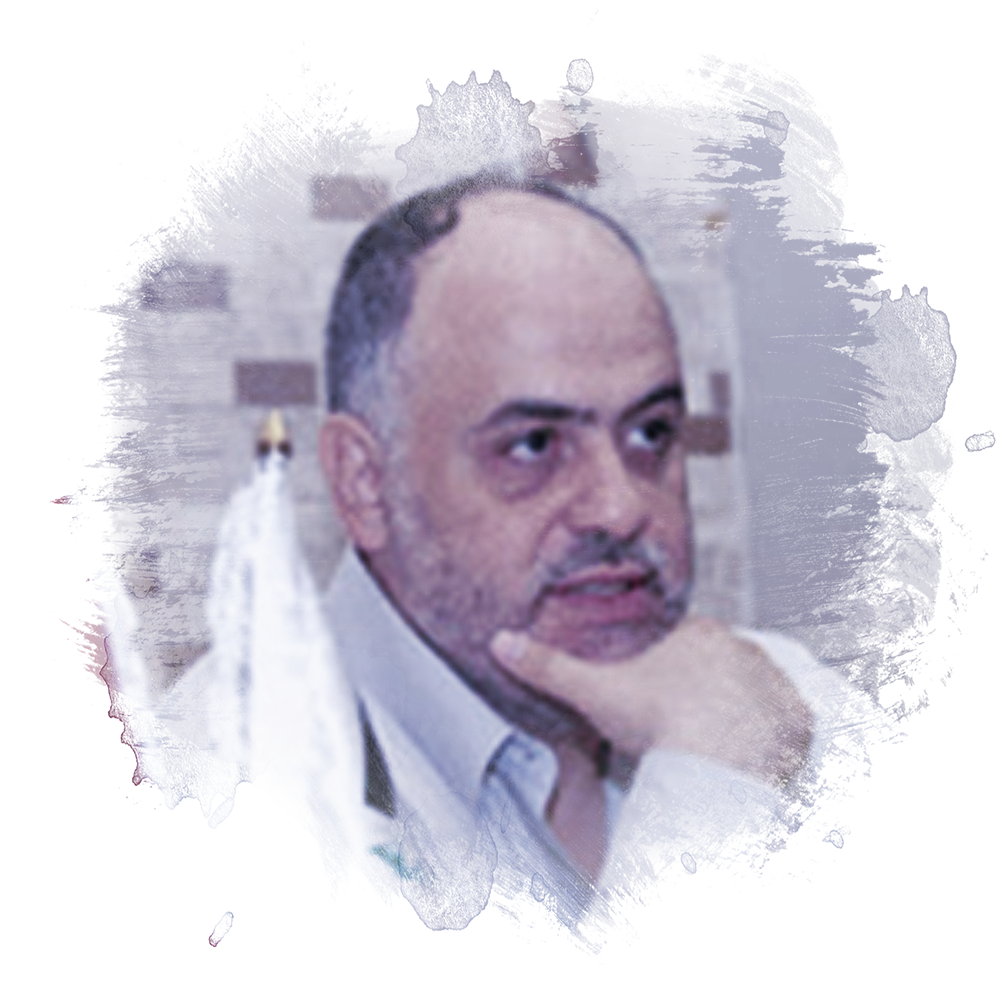 When peaceful protests erupted in Syria in 2011, Yaamor al-Zouni established the Syrian Ansar Party, as an opposition to the Baath Party. This operation was carried out in coordination with Salim Daboul, and inspired by Bashar al-Assad, especially since Yaamor al-Zouni is a member of the Baath Party.
Later on, the party's license was canceled, in an attempt to increase its popularity and to show zouni as a real opponent. Zouni was instructed to expand his business outside Syria, so he turned to Jordan, where he established several companies in partnership with the Daboul family. These companies included AYA Electronic Payment with a capital that exceeds 2 million dollars, which helped Zouni get Jordanian citizenship in 2018.